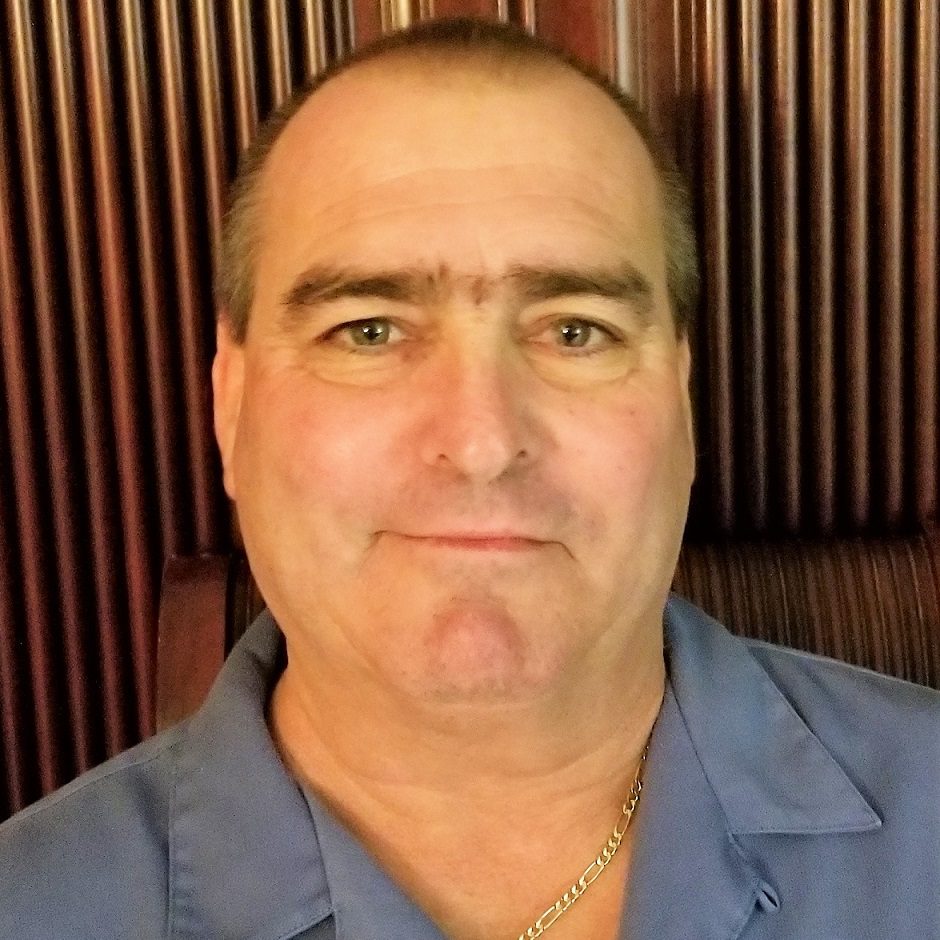 Email: [email protected]
Telephone: 305-923-8651
Address: 2216 Fogarty Ave, Key West, FL33040
Facebook: https://www.facebook.com/getmorewithmooreKW/
My name is Wallace "Wally" Moore.  I am running for City Commissioner, District 5.  I was born and raised in Key West.  I have been married to Valerie Pinder Moore for 25 years.  We have two sons, Wally Moore, III and Charles William Moore.
I sit on the City's Parking and Alternative Transportation Board.  I believe this is an important initiative taken to address these issues and improve the quality of life on our island.
My concerns for our community are affordable housing, public safety—ensuring our fire and police departments are fully staffed; parking and traffic and bringing back Key West to its residents.  Tourism is vital to the community, but so are the residents who serve and support the industry.  We need balance between the two.
Our community is very diverse, but we all have the desire to preserve our Island Paradise.
Remember…Get More with Wally Moore!