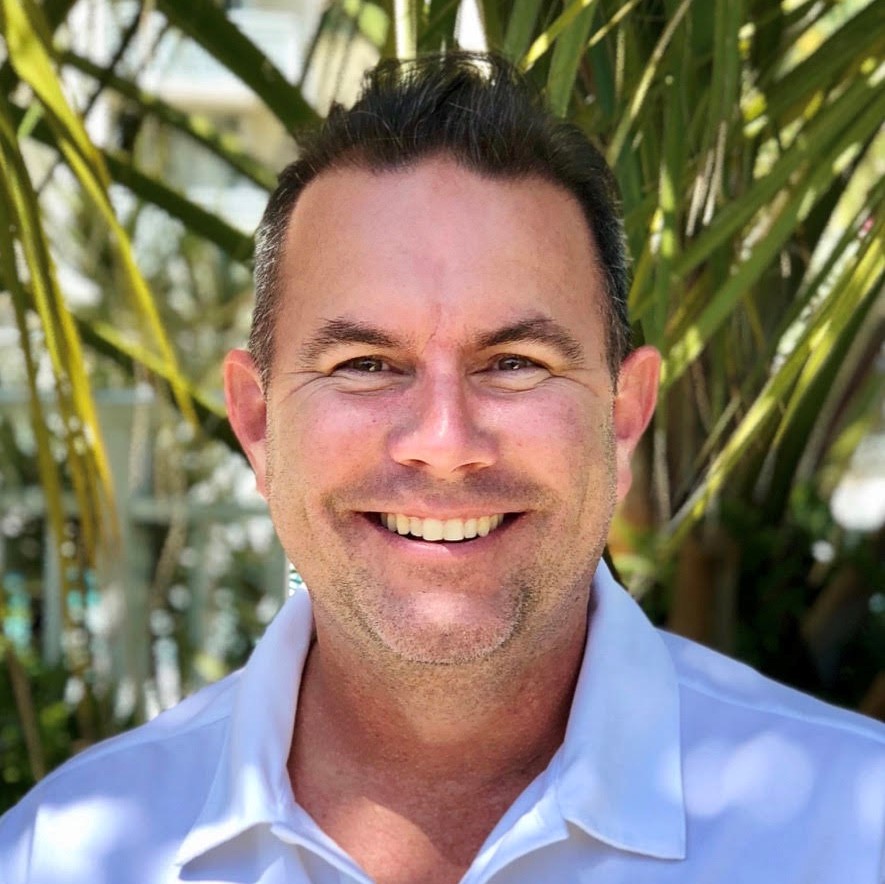 P.O. Box 5751, Key West, FL 33045
Born and raised in Key West, I am a multigenerational conch with a legacy of public service. I grew up admiring my uncle Henry Haskins who served as the Monroe County Sheriff, served 35 years as the Chair of the Public Housing Authority, and is the namesake for the Henry V. Haskins Citizen Plaza. His values and vision left a lasting impact on how I perceive the community.
As the former principal broker for North America's largest vacation rental management firm, I value fairness and pragmatic solutions. As Mayor, I will use the same approach of effective leadership to unite our community on solutions for shared problems . Additionally, it is important to protect and promote the environment, history, and attractions that people from across the world visit and research. Key West should be a place that is affordable to live, affordable to work, and that people love to visit.
Disclaimer: Hometown! does not edit/modify any candidate submission for either clarity and precision of language, or for logic of argumentation and organization. The submissions are posted on the Hometown! website as received, and are neither fact checked nor edited for grammar, misspellings, typos, and style.