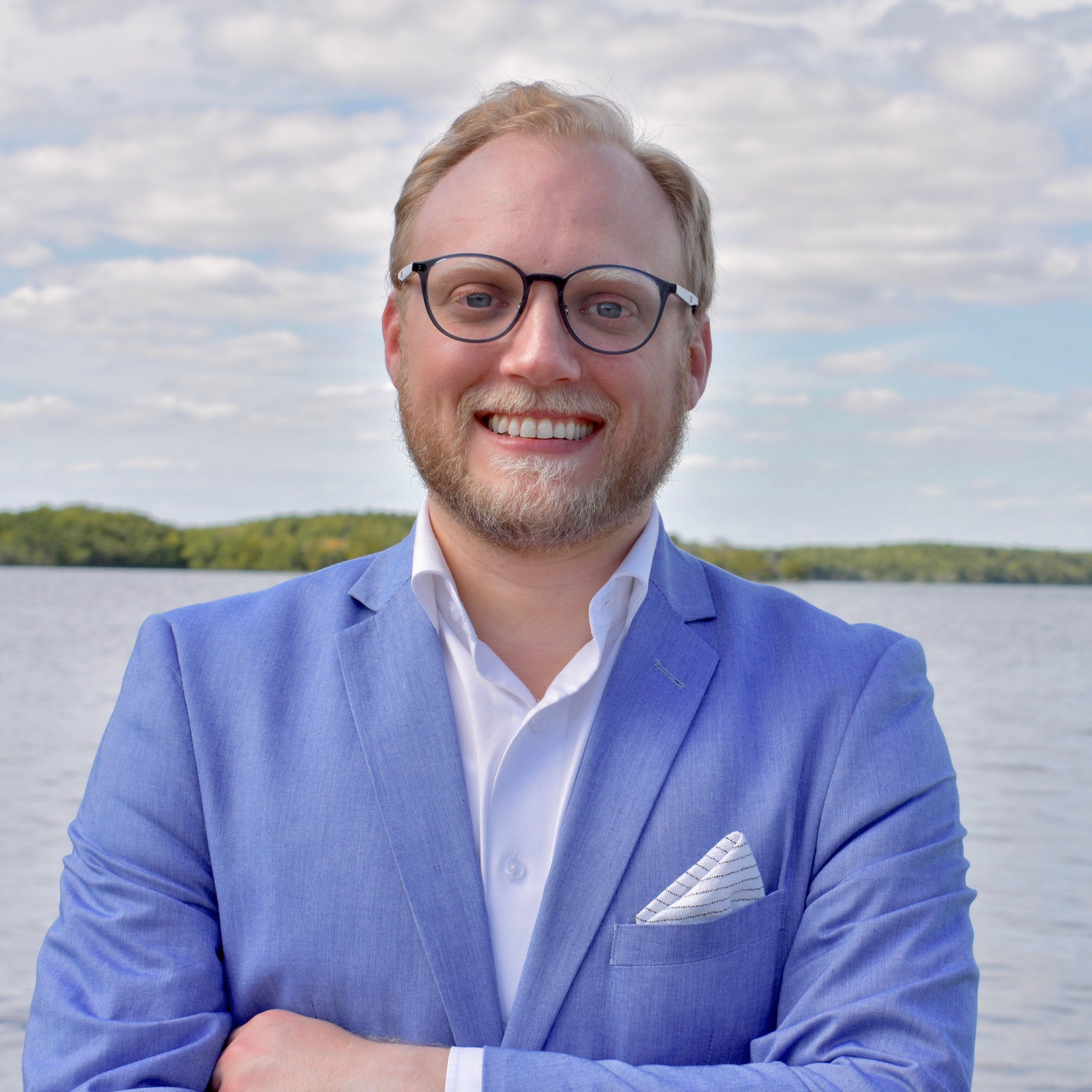 Email: [email protected]
Phone: (678) 698-8180
Mailing: Daniel Horton-Diaz for Florida Senate Campaign, 9460 Fontainebleau Blvd., Unit 533, Miami, FL 33172
Facebook Link: www.Facebook.com/DanielForFlorida
Website Link: www.DanielForFlorida.com
VIDEO:  Meet the Candidates 6.12.2020
Daniel "Dan" Horton-Diaz is a community leader and experienced advocate with a passion for public service.
In 2016, Dan ran for the State House of Representatives to represent South Miami-Dade and the Florida Keys in Tallahassee. Although he did not win his first campaign, he dedicated himself to becoming a better candidate and an advocate for our community. He gained experience as a legislative aide in the Florida Senate, State Director of a voting rights non-profit organization, and as District Chief of Staff to Congresswoman Debbie Mucarsel-Powell representing South Miami-Dade and the Florida Keys in Congress.
He is passionate about helping people and using creative solutions to solve tough government problems. He will continue to fight to protect our environment, allow local governments to govern themselves, and increase funding for affordable housing, He cares about our community and he will do what it takes to fight for us in Tallahassee.
Disclaimer:  Hometown! does not edit/modify any candidate submission for either clarity and precision of language, or for logic of argumentation and organization. The submissions are posted on the Hometown! website as received, and are neither fact checked nor edited for grammar, misspellings, typos, and style.