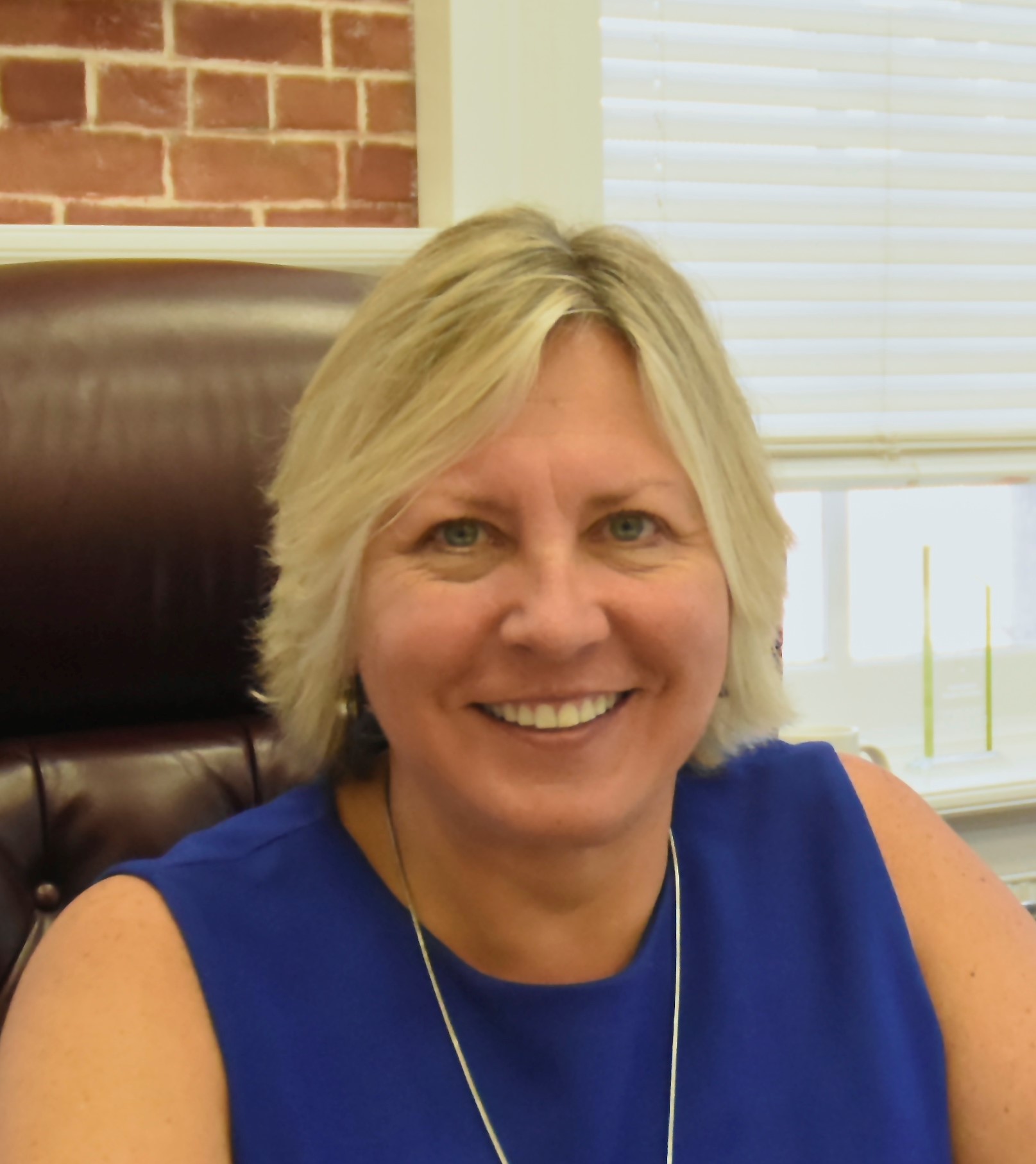 EMail:         [email protected]
It has been an honor getting to know the unique character, culture and challenges of each of the Keys communities as a County Commissioner. I've lived in Key West for over 20 years, owned a business for 13 of them, and been involved with a variety of business, cultural and civic organizations. Through Leadership Monroe (Class XI), the Keys Chorale and especially through my work with FIRM (Fair Insurance Rates in Monroe), I've had the pleasure of meeting many of you throughout the Keys.
I am seeking re-election to continue to work for fair insurance rates, housing affordability, sea level rise mitigation funding, environmental protection and quality of life. My understanding of our issues and the relationships I've built at the local, state and federal levels give me the qualifications to make sure Keys needs are addressed in a responsible and transparent manner. I appreciate your vote!