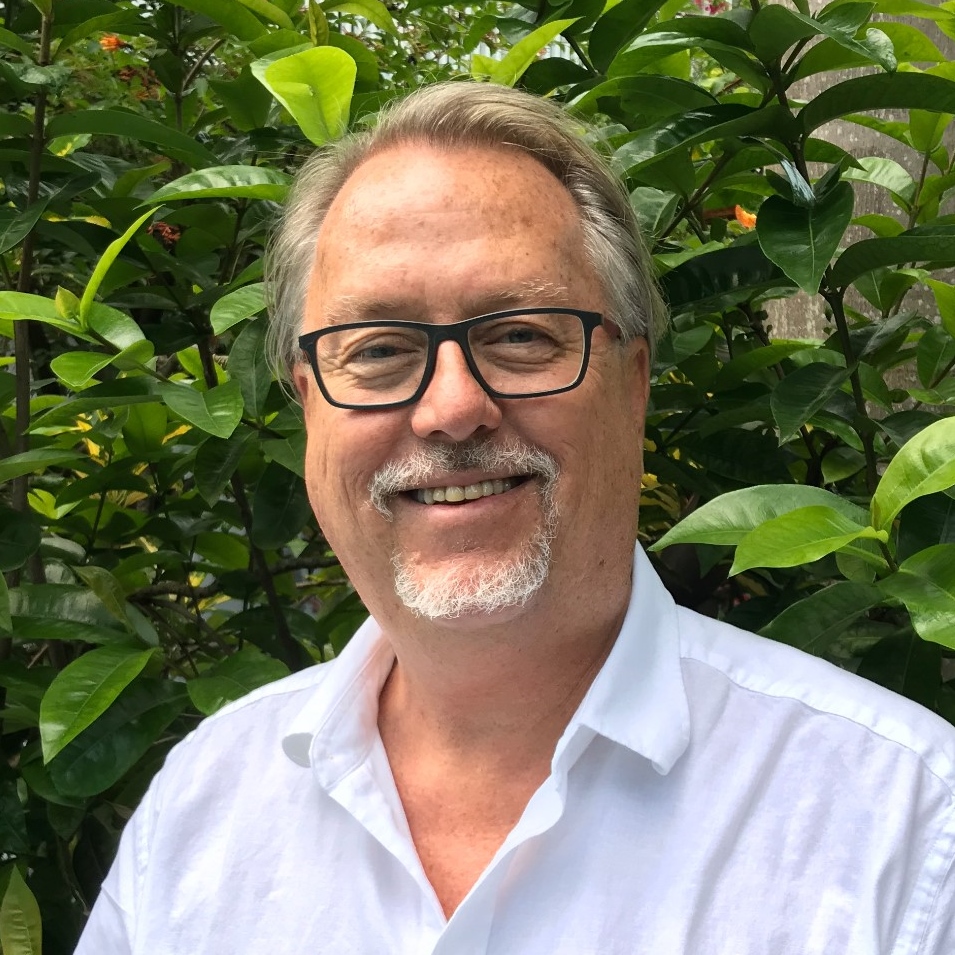 Email Address:  [email protected]
Telephone: 305-304-7683
Address: 204 Olivia Street, Key West, FL 33040
Facebook:  https://www.facebook.com/Jim-Marquardt-for-Utility-Board-Seat-A-236959450442031/?modal=admin_todo_tour
I believe we can do better. Quite simply better.
I have made Key West my home for almost 20 years. I love this city! I hold a B.S. in Telecommunications Management
I am GM of the Gardens Hotel and we were the first Twin Palm Certified Green Lodging with the State of Florida in Key West; A program that we must do better each year. I am pro green and new Solar, wind and water power.
Issues:
1)           $40 million still due from FEMA from Hurricane Irma.
2)           Solar: not until 2021 and only 5 – 6 mega watts.
3)           Budget: must be tightened do to issue 1.
I thank you for your interest in me and I will be proud to represent you on the Keys Energy Utility Board, Seat A.
Disclaimer:  Hometown! does not edit/modify any candidate submission for either clarity and precision of language, or for logic of argumentation and organization. The submissions are posted on the Hometown! website as received, and are neither fact checked nor edited for grammar, misspellings, typos, and style.