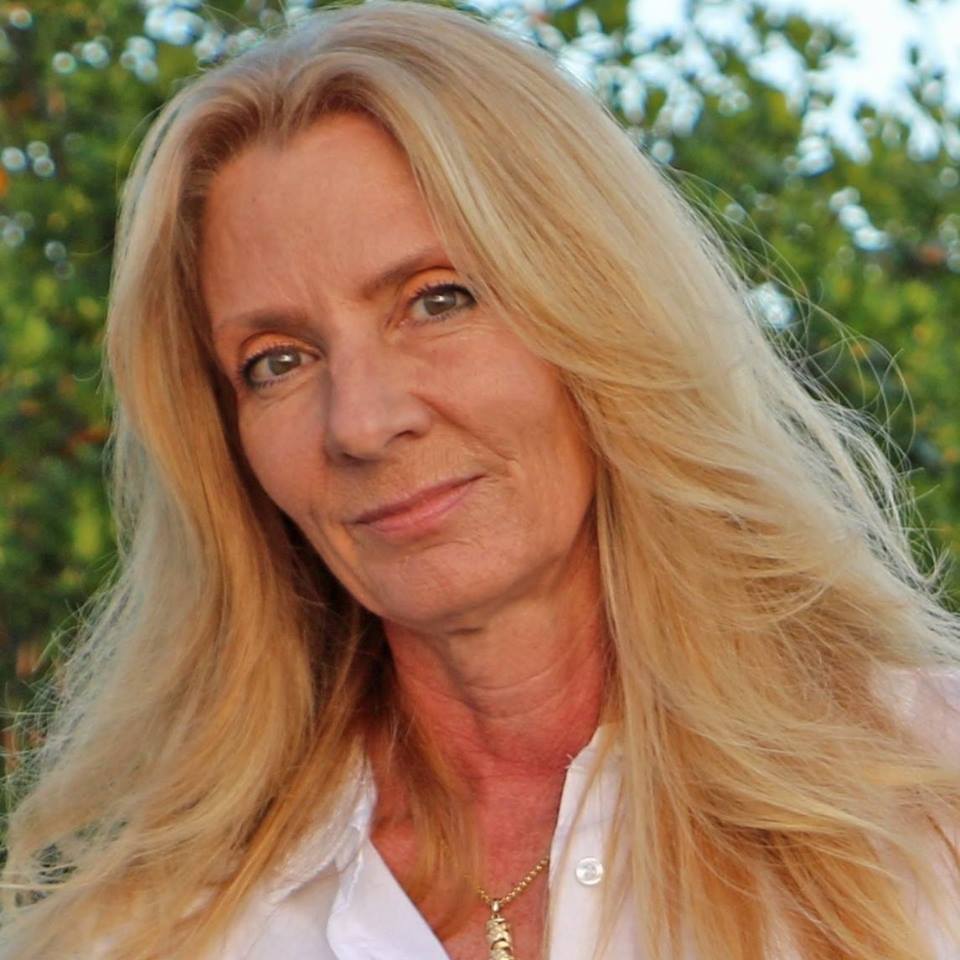 Email Address: [email protected]
Telephone: 305-395-2755
Address: 2035 Bahia Shores Rd., Big Pine Key, FL, 33043
FB Link: facebook.com/Beth4KeysEnergy
Website Link: www.Beth4KeysEnergy.com
I'm Beth Ramsay-Vickrey and I'm running for the Key West Utility Board because I care about your Costs, our Community and the Conservation of our Keys.
I've been actively working on our local utility issues, in a positive and productive manner, for more than 10 years — Including 6 years on the Keys Energy Advisory Board, and 3½ as a County Planning Commissioner.
I am the only candidate for this seat who's worked with Keys Energy on a new electrical extension project. And I'm the only candidate who's worked on updating the utility sections of our County Comp Plan and Land Development Code.
I've spent more time working on local electricity issues, and attending more County and Keys Energy Board meetings, than my opponents have combined.
With a record of more than 10 years successfully working on our local utility issues, I'm the candidate for the Keys Utility Board who is Locally Involved, Experienced, and Prepared.
Disclaimer:  Hometown! does not edit/modify any candidate submission for either clarity and precision of language, or for logic of argumentation and organization. The submissions are posted on the Hometown! website as received, and are neither fact checked nor edited for grammar, misspellings, typos, and style.