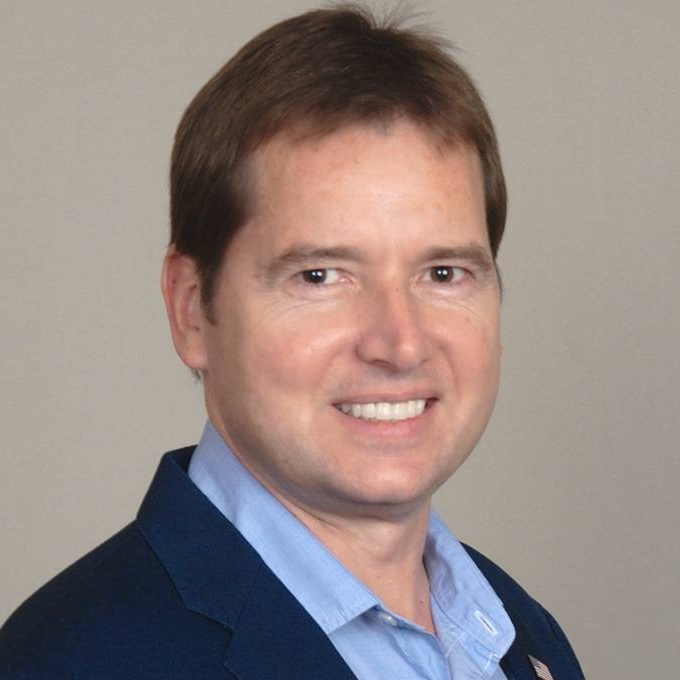 Email Address: [email protected]
CC [email protected]
Telephone: (305) 907-7088
Mailing Address: GRIMES FOR CONGRESS, P.O. BOX 902034, HOMESTEAD, FL 33090
FB Link: https://www.facebook.com/GrimesForCongress2018
Twitter: https://twitter.com/GrimesCongress
Instagram: https://www.instagram.com/grimesforcongress/
Web Link: GrimesForCongress.com
Commander Demetries Grimes, USN (Ret.) is the son of a Greek immigrant mother and US Navy Veteran father. He's fluent in Greek, graduated from Boston University and earned an MBA from The London Business School.
He's running in Florida's 26th US Congressional District after returning to a nation that no longer embraces the values he went into harm's way to defend. He believes our government can do better in serving ALL Americans. He's not done serving until we can find a healthcare solution for all, fair wages for workers, protect our environment, address climate change, and provide paths to a funded trade school and university education.
He retired from the US Navy after 25+ years of active duty which include – aviator (100+ combat missions), diplomatic assignments as US Naval Attaché to Greece and Israel and headquarters assignments in the Pentagon, White House military aide, and advisor at NATO.
Disclaimer: Hometown! does not edit/modify any candidate submission for either clarity and precision of language, or for logic of argumentation and organization. The submissions are posted on the Hometown! website as received, and are neither fact checked nor edited for grammar, misspellings, typos, and style.