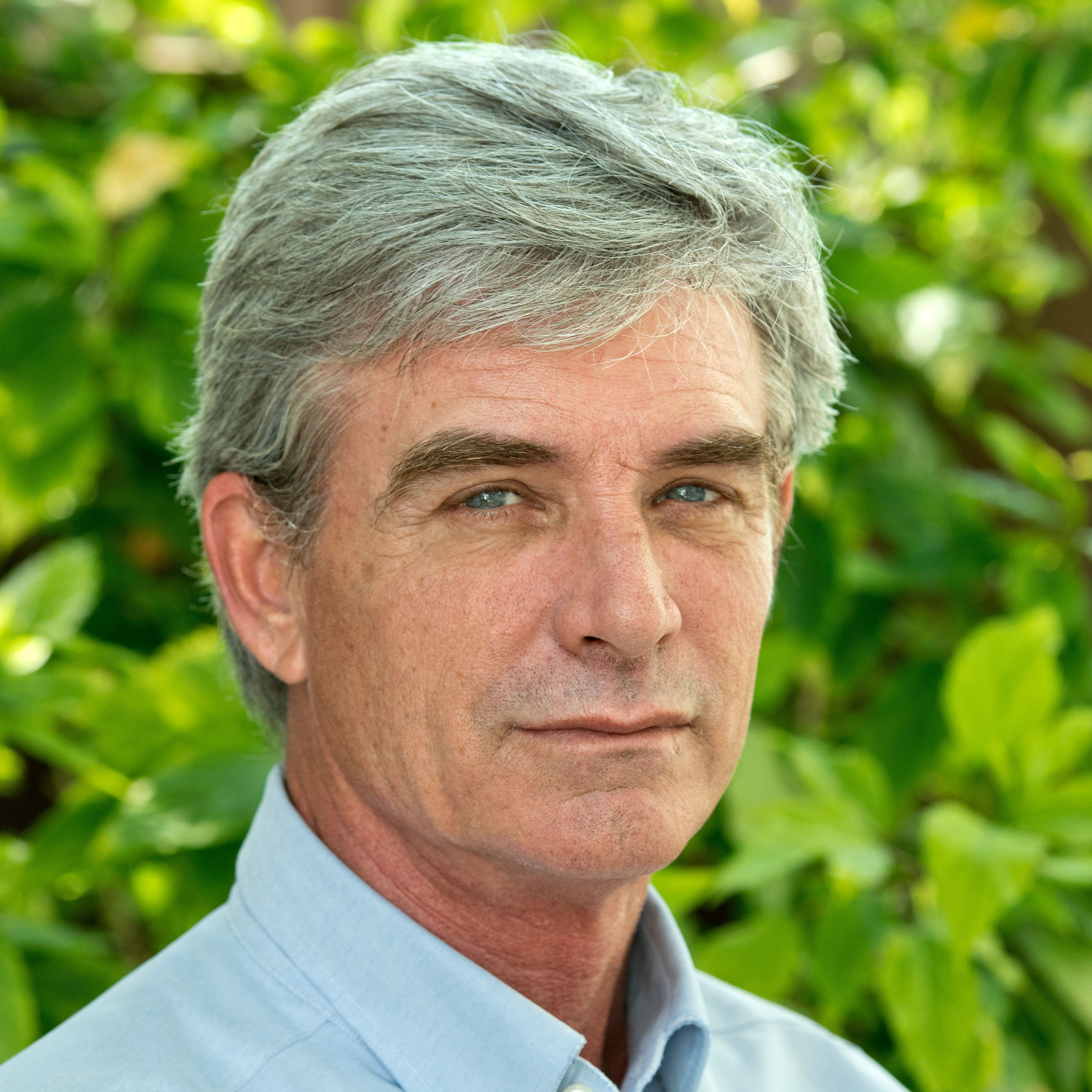 Email Address:  [email protected]
Tel:  305-797-7245
Address:  1200 Fourth St., PMB #229, Key West, FL 33040
FB Link: https://www.facebook.com/ BellengerforKeyWestMayor/
Web Link: https://bellengerformayor. com
Hi, I'm George Bellenger, a full-time resident in Key West for over 30 years. I'm thankful for the island home that has helped me raise a family, start a business and make lifelong friends. I'm proud of our diverse community and the strength of working together promoting local quality of life issues. Our island is blessed with beautiful natural resources that we must continue to protect. A healthy environment supports a strong economy. Together, let's look 10 years into the future and envision a Key West we can all be proud to call home. As a family man, enviornomentalist and business owner, I understand the balance necessary to enusre a local quality of life and a secure future. Please join a new generation of learders – bringing a fresh voice by electing me as your next Mayor.
"Our Community, Our Future"
BellengerforMayor.com
Disclaimer:  Hometown! does not edit/modify any candidate submission for either clarity and precision of language, or for logic of argumentation and organization. The submissions are posted on the Hometown! website as received, and are neither fact checked nor edited for grammar, misspellings, typos, and style.