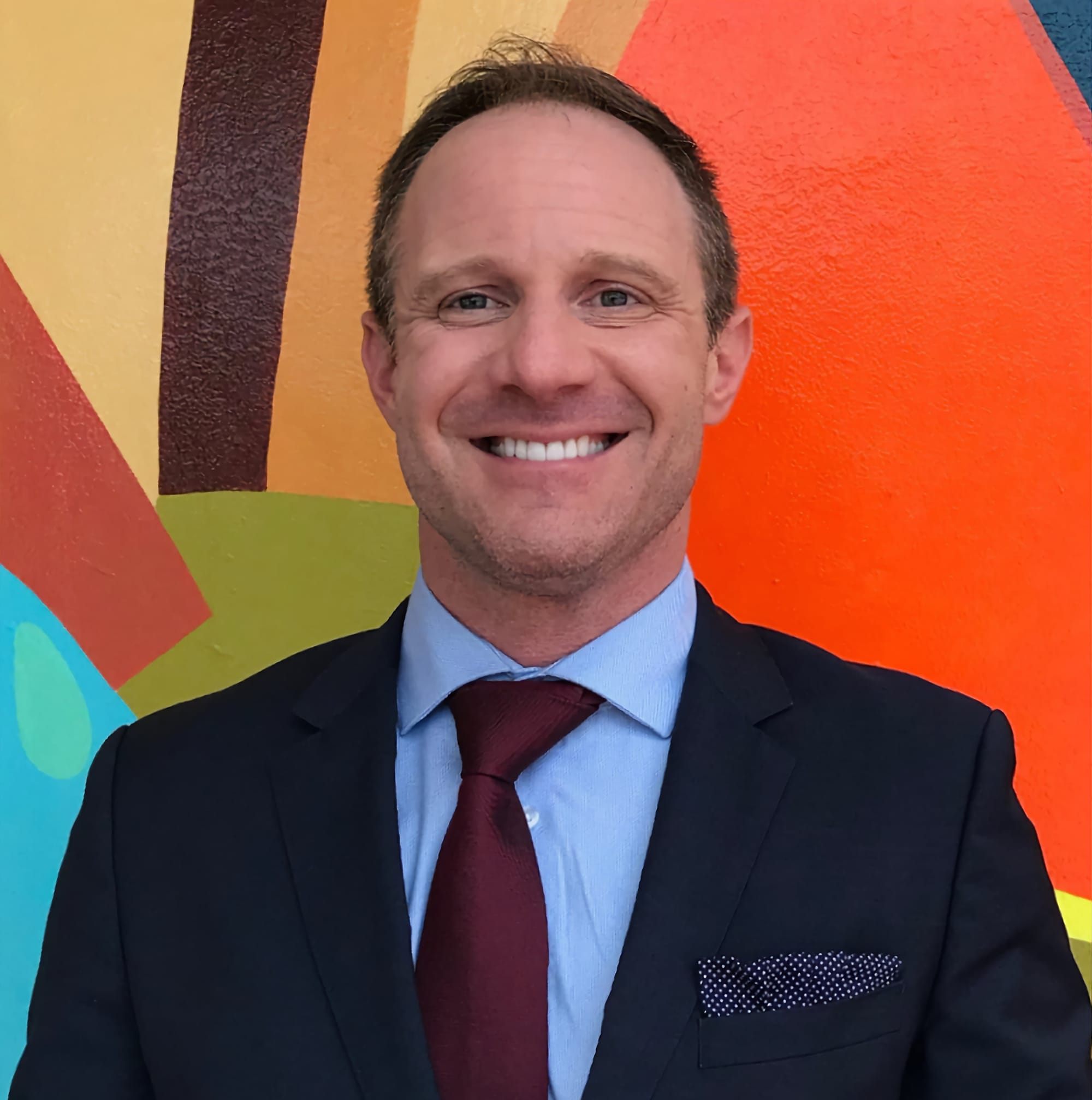 Phone: 305.709.9881
EMail: [email protected]
Web: www.adamgentle.com
201 Coppitt Rd
APT 106B
Key West, FL 33040
Adam Gentle is running to be our State Representative. As an attorney, he has spent his career uncovering and fighting corporate corruption that hurts ordinary people and businesses. Rather than represent your interests, lawmakers in Tallahassee have been rubbing elbows with special interests and have silenced your vote on local issues. Adam will fight for our local business owners, veterans, our environment, our public schools, and anybody trying to get ahead. He will bring a new vision and fresh ideas to Tallahassee – it's time to vote for someone with a vision. Adam has a vision for a brighter future.
Together, we will lower insurance rates, bring down housing costs, protect human rights and make sure that our teachers are paid for the work they do for our children. This is all within reach. Let's vote in November!
Disclaimer: Hometown! does not edit/modify any candidate submission for either clarity and precision of language, or for logic of argumentation and organization. The submissions are posted on the Hometown! website as received, and are neither fact-checked nor edited for grammar, misspellings, typos, and style.