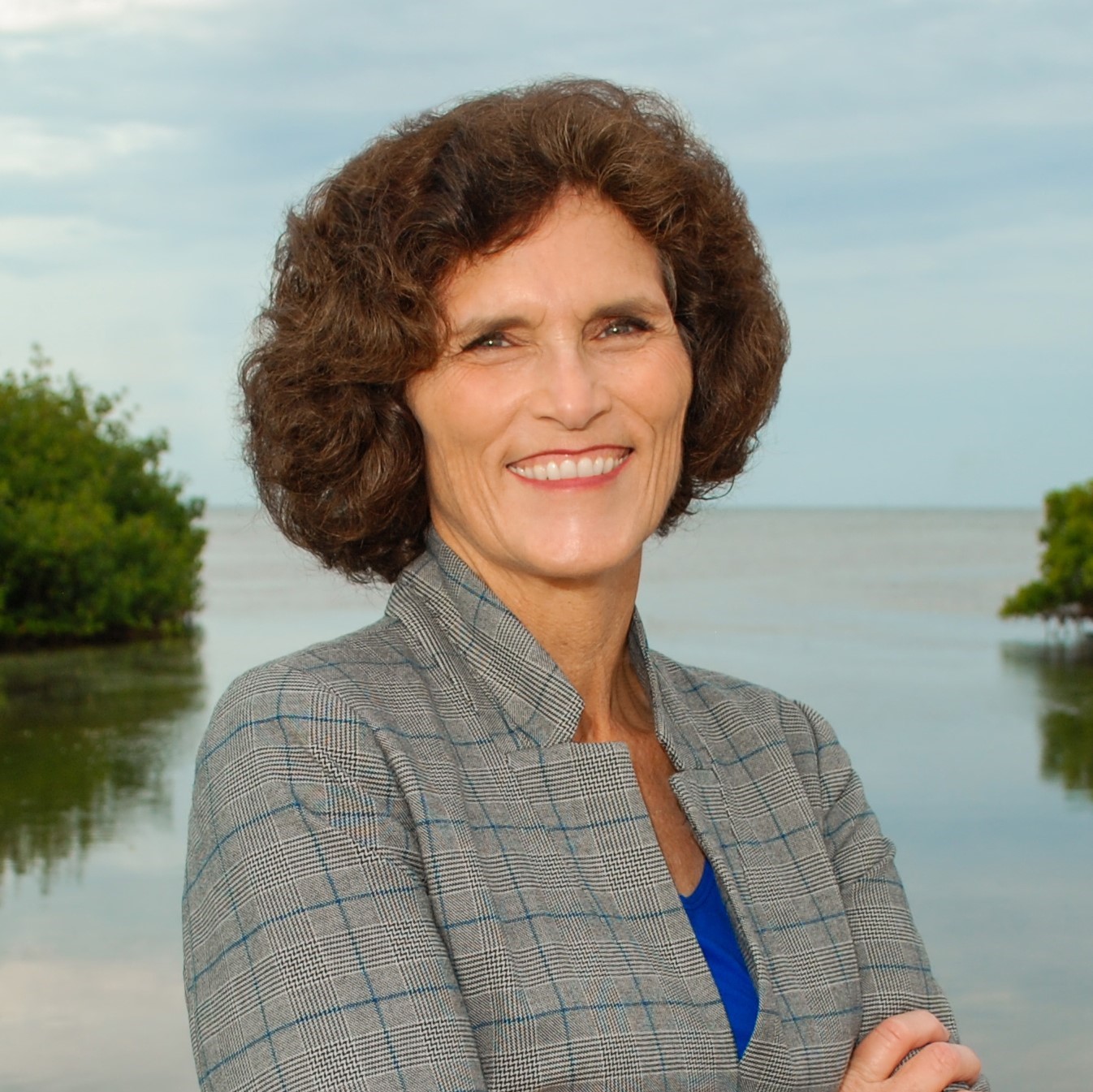 Annalise Mannix
(305) 896-1739
3739 Paula Ave
Key West, FL 33040
Email: [email protected]
Website: http://Annalisefordistrict1.com/
FaceBook: https://www.facebook.com/MannixForDistrict1
Twitter: @AnnaliseMannix
Instagram: Annalisefordistrict1
VIDEO: Meet the Candidates 6.12.2020
I am a candidate for County Commission and am asking for your support as you cast your vote in November. I have the experience, integrity, and vision to guide Monroe County into this new decade using a community-focused and science-based approach to good, honest governance.
Background:
Annalise is a Licensed Professional Engineer with a master's degree in management, and former Lieutenant in the US Navy Reserve. She is a longtime civil servant, spending over 20 years at the City of Key West managing the Engineering, Stormwater and Environmental Program. She has held leadership roles in various community organizations dedicated to the environment, climate adaptation, wind-storm insurance rates, education and local youth.
Annalise has owned her own engineering firm, working from Key Largo to Key West and understands the concerns of homeowners and building trades.
She has been a Lower Keys resident for over 30 years and raised three children here.