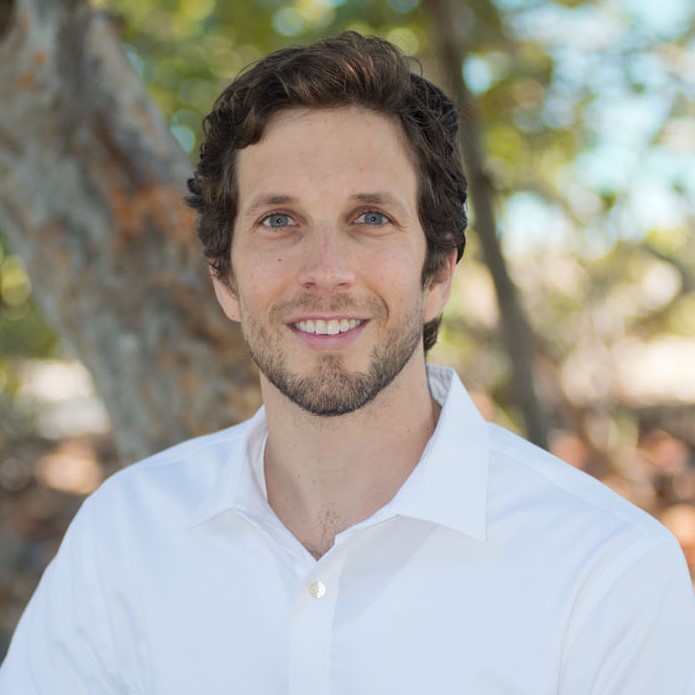 Telephone: (305) 296-5627
Address: 1200 White Street, Key West FL 33040
Born in Key West and as the owner of Key West Chiropractic, I'm deeply involved in this city. Community service is important to me and servant leadership is my core value.
As a Conch, I love Key West. I represent the future of leadership in Key West. I have family and friends here; my business and my heart are here. My goal is to see Key West thrive as a community while embracing our unique One Human Family culture.
My campaign will be issue-based. I want to bring us together – not divide us.
My principal goals are:
Bringing new talent to the City Commission
Business revitalization and sustainability
Accelerating workforce housing projects
Promote working/living on the island – saving costs and the environment
I'm committed to bringing about positive change and am ready to serve the residents and visitors of Key West as the City Commissioner for District 6.
Disclaimer: Hometown! does not edit/modify any candidate submission for either clarity and precision of language, or for logic of argumentation and organization. The submissions are posted on the Hometown! website as received, and are neither fact checked nor edited for grammar, misspellings, typos, and style.