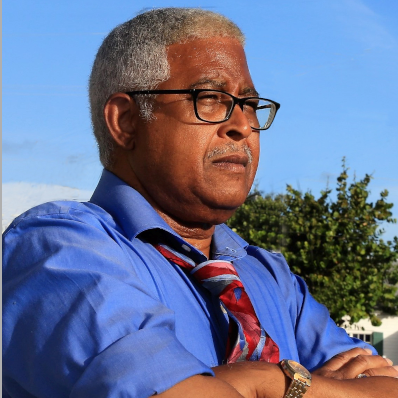 Email: [email protected]
Telephone: 305-797-3584
Address: 326 Amelia St, Key West, FL 33040
Facebook: https://www.facebook.com/DISTRICTSIXCOMMISH
Website: http://claytonlopez.com/
VIDEO:  Meet the Candidates 6.12.2020
Commissioner Clayton Lopez was born and raised in Key West, a fourth generation Key Wester. His family has a history of community service, including his grandfather, Roosevelt Sands, who was Clayton's closest mentor.
Clayton began his community service at the age of 13 and was often the youngest voice at community action meetings. He received his first gubernatorial appointment from Governor Ruben Askew at age 17 and has continued to serve his community through the years.
Since first being elected as City Commissioner for District VI in 2005, Clayton has dedicated himself to protecting and improving the lives of those in his community and all Key West. He has worked across party lines and earned the respect of leaders in Key West, Tallahassee, and Washington. Clayton is endorsed by The Key West Firefighters Local 1424 Union, The South Florida Police Benevolent Association, and The Teamsters Union.