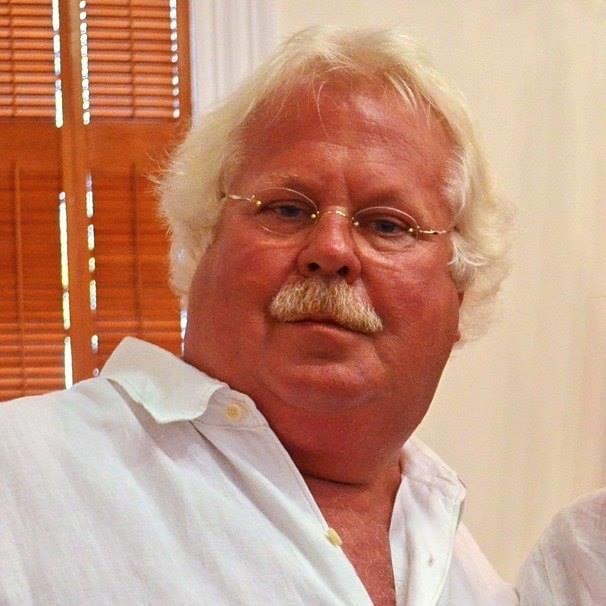 Address: Mark Rossi for Mayor, P. O. Box 244, Key West, FL 33041
Telephone: (305) 797-0544
Email: [email protected]
Website: http://markrossiformayorofkeywest.com/
Facebook: https://www.facebook.com/markrossiformayor/  @markrossiformayor
Twitter: @markrossi4mayor
Instagram: markrossiformayor
VIDEO:  Meet the Candidates 6.12.2020
Hello, my name is Mark Rossi, I am running for Mayor of Key West. I love Key West and the diverse population that lives here. I also want to make it livable for All! My priorities will be "Quality of Life" and "Keeping your taxes Low."
I am a supporter of employee housing paid for by employers not taxpayers. I also own and build employee housing, so I understand and know the struggles that are associated with it.
I am a proven leader through numerous hurricanes, a business owner, Rotarian, and numerous nonprofit organizations member.
I am married to my best friend Dr. Terri Beers Rossi, who's practice is right here in the City of Key West.
I would appreciate your support and vote for Mayor of this fine City of Key West.
Remember I want, "Fighting for Your Future and a Level Playing Field for All!"
Disclaimer: Hometown! does not edit/modify any candidate submission for either clarity and precision of language, or for logic of argumentation and organization. The submissions are posted on the Hometown! website as received, and are neither fact checked nor edited for grammar, misspellings, typos, and style.