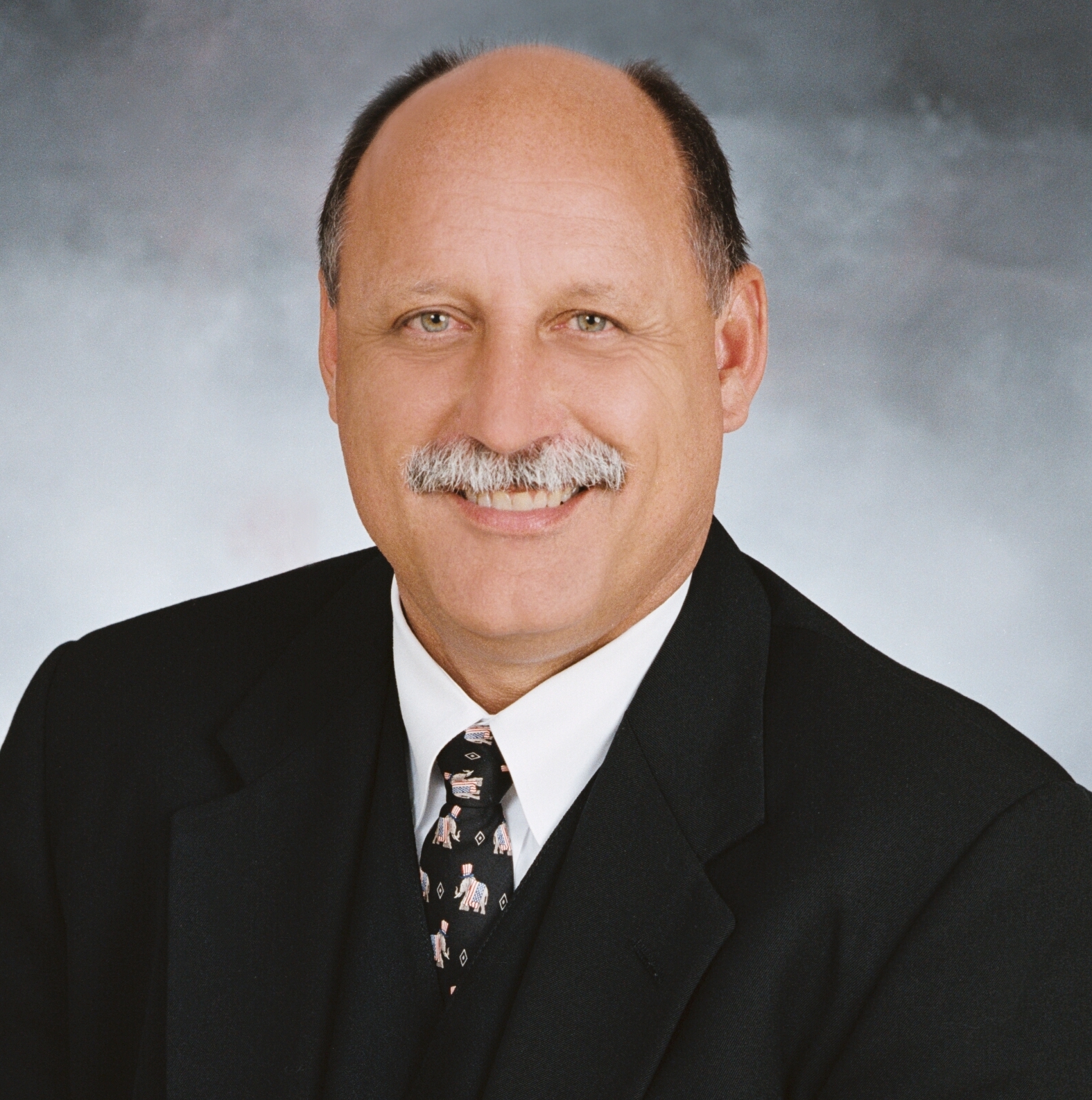 Telephone – (305) 394-0760
Instagram: @VoteKohl
Twitter: @VoteKohl
Mailing Address
     PO Box 1120
During the course of my legal career I considered myself to be a "career prosecutor." I started working at the Palm Beach State Attorney's office in 1977 – shortly after my graduation from The Citadel. I have worked for over 28 years in various positions in State Attorney's offices, including 8 years as the elected State Attorney here in the Keys. I have more that 20 years of experience prosecuting criminals in Monroe County.
I have personally prosecuted thousands of cases and tried over 400 jury trials. The types of cases I have handled range from simple traffic to complex death penalty litigation.
It is time to put an ethical leader back in the State Attorney's Office. That is why I am asking for your vote in the August 18th primary.