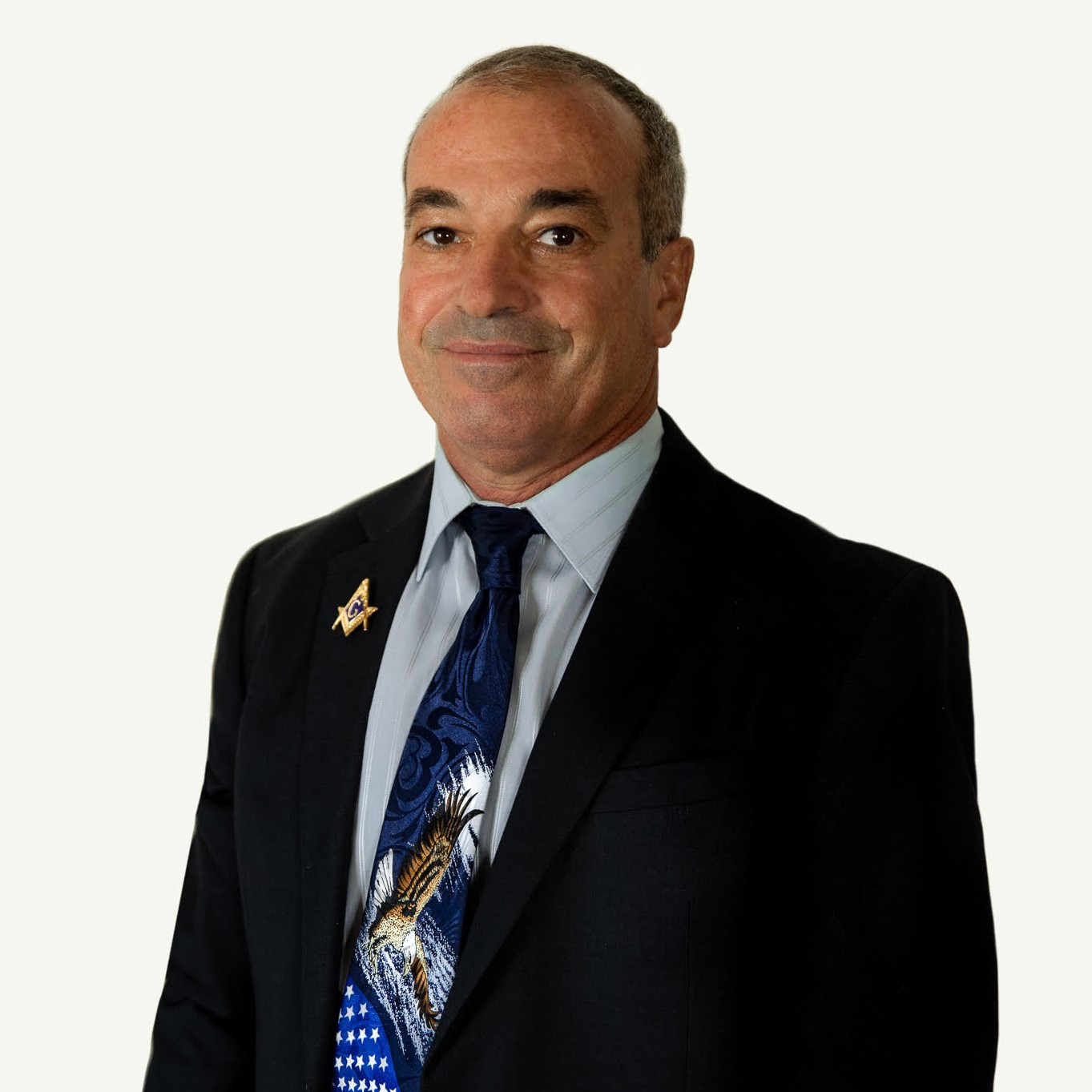 Jose Peixoto
Email: [email protected]
phone: 305 522 1727
VIDEO: Meet the Candidates 6.12.2020
I have lived in Key Largo for over 27 years. During all of these years, I
I raised my beautiful family here and I have been a very active member of our community.
I keep waiting for our politicians to make decisions that help our residents – instead I see decisions that only help developers, big hotels, and tourists.
When I talk to folks around the keys about issues, most people tell me they are tired of a local government that caters to big business, fails to protect the interests of homeowners and residents of this community and funds the tourism development council (TDC) to the tune of $59 Million dollars, which absolutely nobody knows where the money goes.
Meanwhile, our roads are congested, our natural resources are getting trashed by some unruly visitors, there is no affordable housing and people's voice go unheard.
Enough Is Enough!