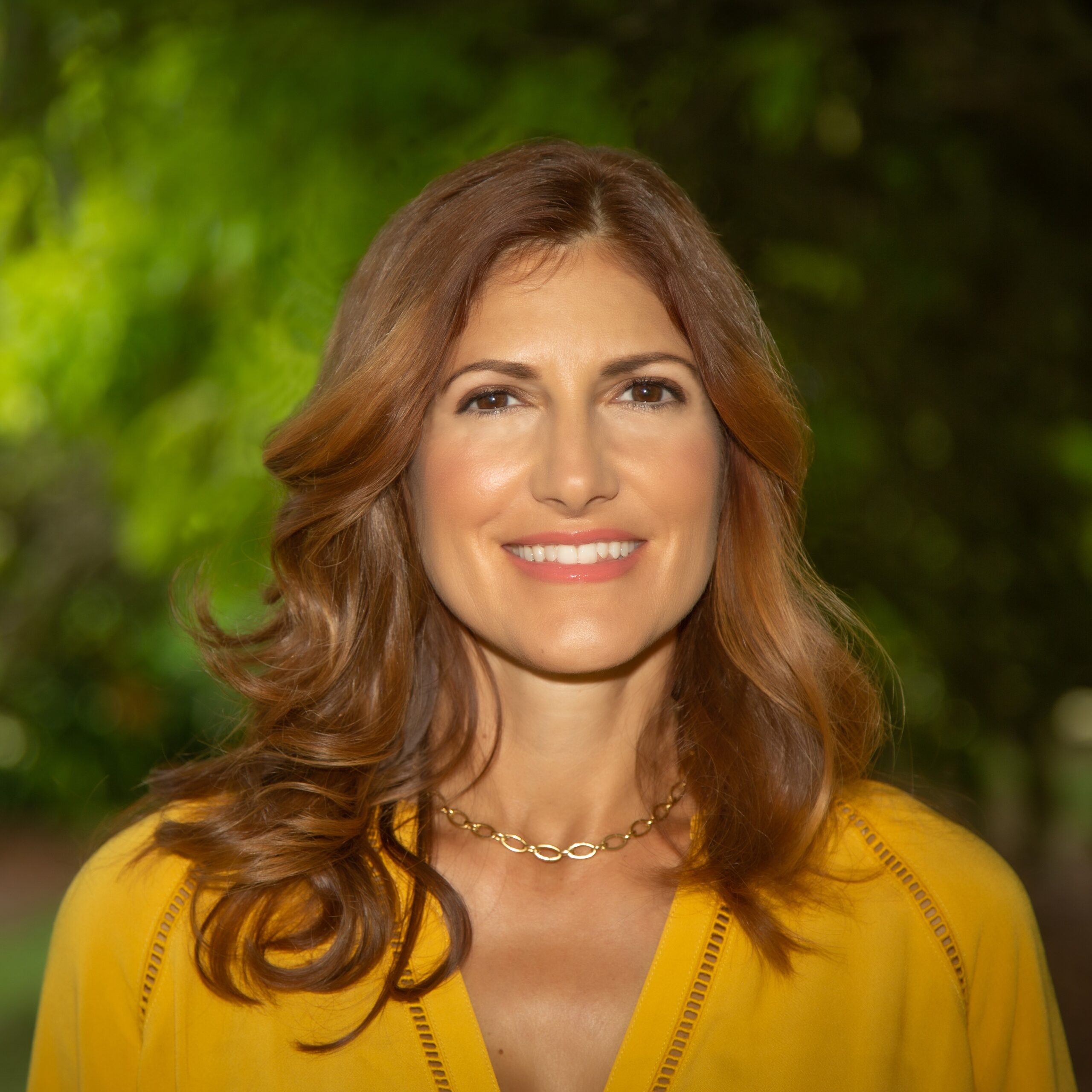 Alexandria Suarez
Republican candidate for District 120
[email protected]org for more information or to contribute to my campaign online.
VIDEO: Meet Alexandria Suarez
VIDEO:  Meet the Candidate 6.12.2020
Now, more than ever, leadership matters. No stranger to hard work, Alexandria's ties across our District for over 30 years, combined with her track record in education; healthcare and law, most recently serving as a Monroe County Assistant State Attorney, gives her firsthand knowledge of our community and its evolving needs. 
Alexandria has dedicated her spare time to animal rescue, as an e-Board member of the animal Legal Defense Fund, and rescuing countless dogs off the streets. As a small business owner, Alexandria knows the challenges of overregulation and taxation and stays connected with the business community as a member of the Upper Keys Chamber Business Recovery Task Force, the Key West Chamber of Commerce,  South Dade Chamber of Commerce, Cuban American Bar Association, the Federalist Society, Phi Alpha Delta, and the Florida Farm Bureau.
Disclaimer: Hometown! does not edit/modify any candidate submission for either clarity and precision of language, or for logic of argumentation and organization. The submissions are posted on the Hometown! website as received, and are neither fact checked nor edited for grammar, misspellings, typos, and style.