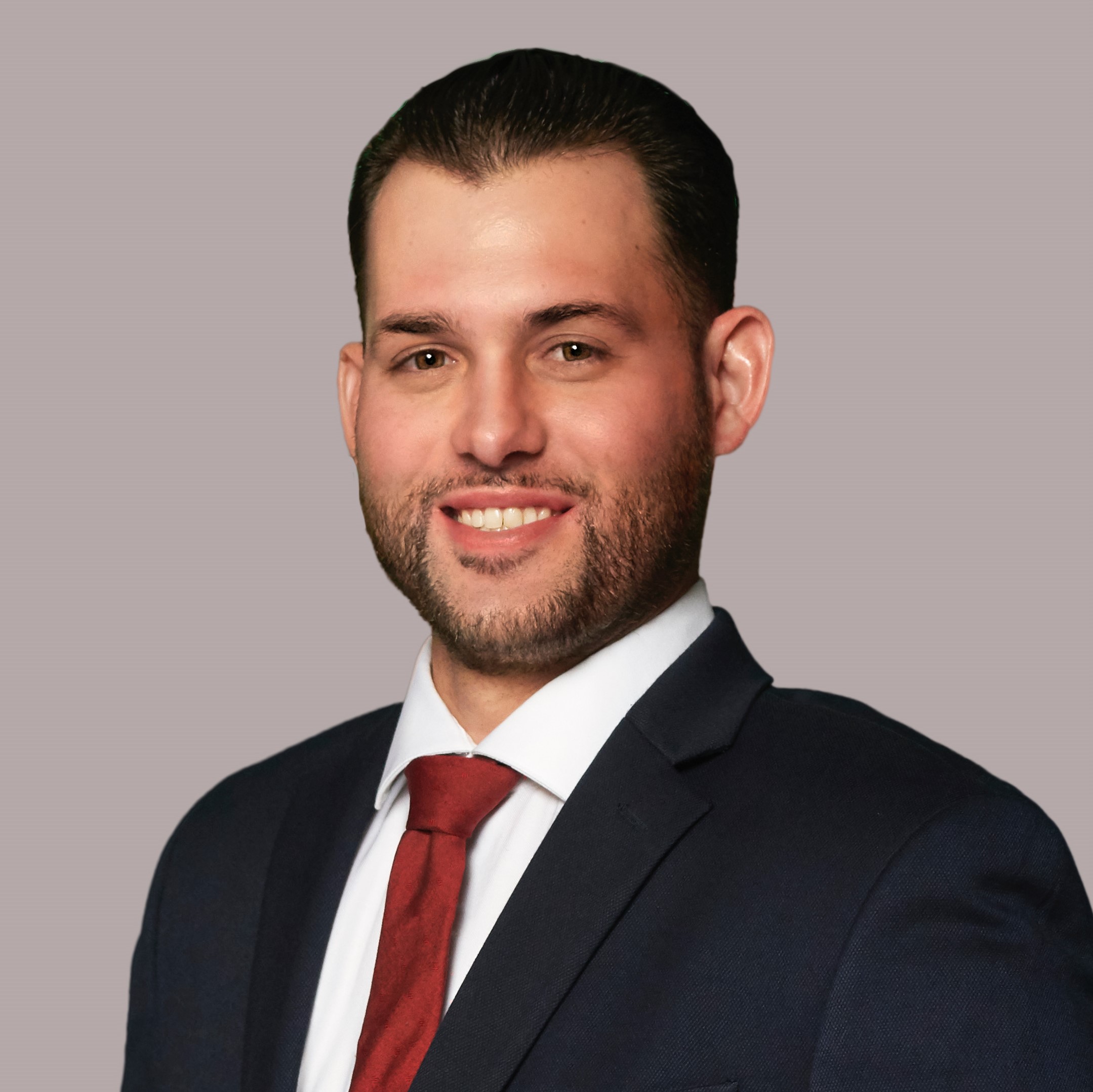 Email: [email protected]
Website: www.ElectSamSteele.com
Facebook: www.facebook.com/ElectSamSteele
Mailing: 3714 Flagler Ave., Key West, FL 33040
Telephone: (305) 302-6920
VIDEO: Meet Sam Steele
Sam Steele currently serves as Tax Manager for the Monroe County Tax Collector's Office and is the only candidate with the diverse experience, education, and knowledge to uphold the legacy the public knows and deserves from your next elected Tax Collector.
About the candidate:
Experience in all aspects of the Tax Collector's Office
Graduate of Florida State University
Commercial real estate appraiser
Eight years of experience in accounting and budget development
Sam and his wife, Lauren, a sixth-generation Conch, live in Key West with their two-year old son, Carter, and newborn daughter, Audrey. When Sam is not spending time with his family, he is immersing himself in the community with strong, effective, leadership, including Leadership Monroe County, Take Stock in Children, American Cancer Society, and more.
Sam will continue utilizing the most current technology to ensure this office continues to run as efficiently and fiscally responsible as it has been.
Disclaimer: Hometown! does not edit/modify any candidate submission for either clarity and precision of language, or for logic of argumentation and organization. The submissions are posted on the Hometown! website as received, and are neither fact checked nor edited for grammar, misspellings, typos, and style.