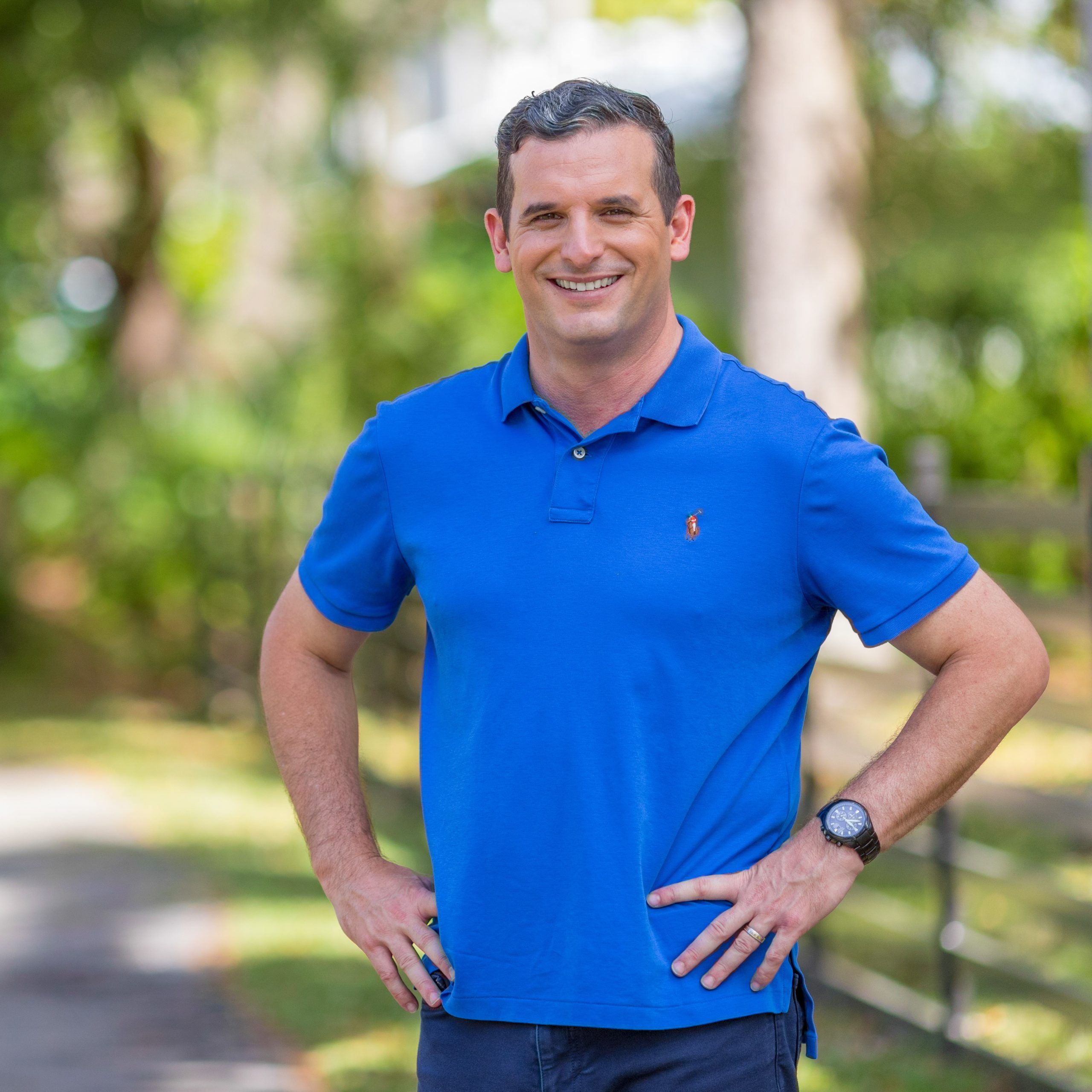 Email – [email protected]
Telephone 305-702-0026
Mailing: Javier Fernandez Campaign 1172 South Dixie Highway #464 Coral Gables, FL 33146
Facebook Link – https://www.facebook.com/ElectJavier/
Website Link – www.javierforflorida.com
VIDEO:  Meet the Candidates 6.12.2020
State Representative Javier Fernández was raised in South Florida by a single mom who was a public school teacher in Miami-Dade for more than 40 years. He served as an advocate in the non-profit sector and later as chief of staff to the mayor of Miami. He also earned a law degree at the University of Miami while working part-time.
Elected to the State House in 2018, Representative Fernandez has focused on real challenges people here at home face every day. As our State Senator, Javier will continue the fight to responsibly fund our schools, stand up for our small businesses and make sure every hardworking family has affordable healthcare Javier and his wife, Dr. Anna Maria Patiño-Fernández, a clinical psychologist, have been married for 15 years. They have two children ages 11 and 9 and they consider themselves blessed to raise their family in South Florida.
Disclaimer:  Hometown! does not edit/modify any candidate submission for either clarity and precision of language, or for logic of argumentation and organization. The submissions are posted on the Hometown! website as received, and are neither fact checked nor edited for grammar, misspellings, typos, and style.