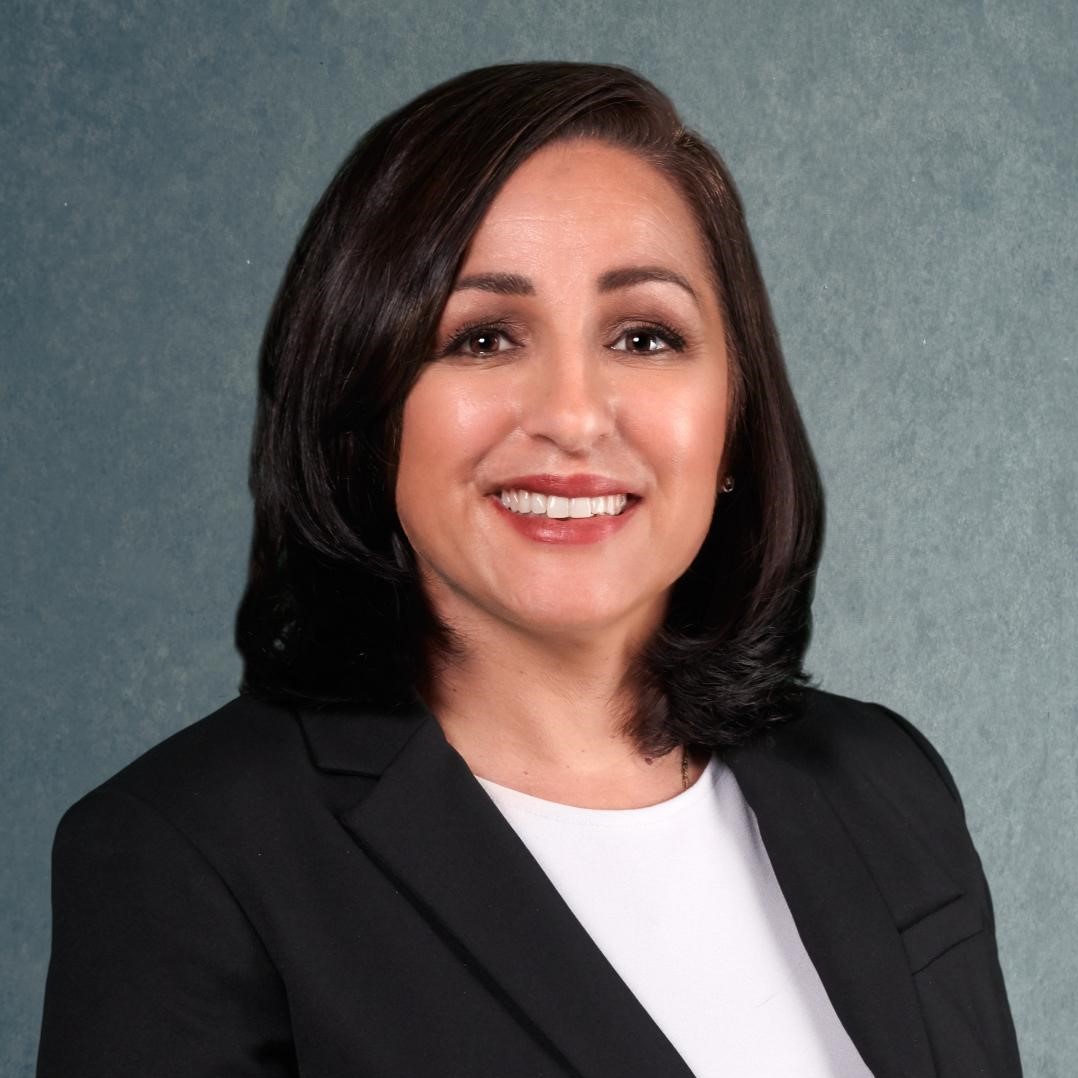 Email:  
[email protected]
Telephone: 305-797-9254
Mailing Address: PO Box 5187, Key West, Fl 33045
Facebook Link:
www.facebook.com/galvan2020

Website: 
www.galvanfortaxcollector2020.com
I started working at the Monroe Tax Collector's Office in October of 1993 and I bring 26 years of experience and leadership to my candidacy.
I have firsthand experience within the Tax Collector's Office.  I started at the front-counter and I am currently the Director of Operations and manage the Current Real Tax Department.  As the Director of Operations, I work and oversee all departments of the office. I serve as back up to the Tax Collector and Assistant Tax Collector to oversee the daily operations of all offices throughout the Florida Keys. I will take my experience and knowledge to assure a smooth transition as your next Monroe County Tax Collector.
There has only been two Tax Collector's in the past 50 years and I have had the privilege to work for both of them, it has provided me with a solid foundation in the office operations, leadership, and customer service.
Disclaimer:  Hometown! does not edit/modify any candidate submission for either clarity and precision of language, or for logic of argumentation and organization. The submissions are posted on the Hometown! website as received, and are neither fact checked nor edited for grammar, misspellings, typos, and style.