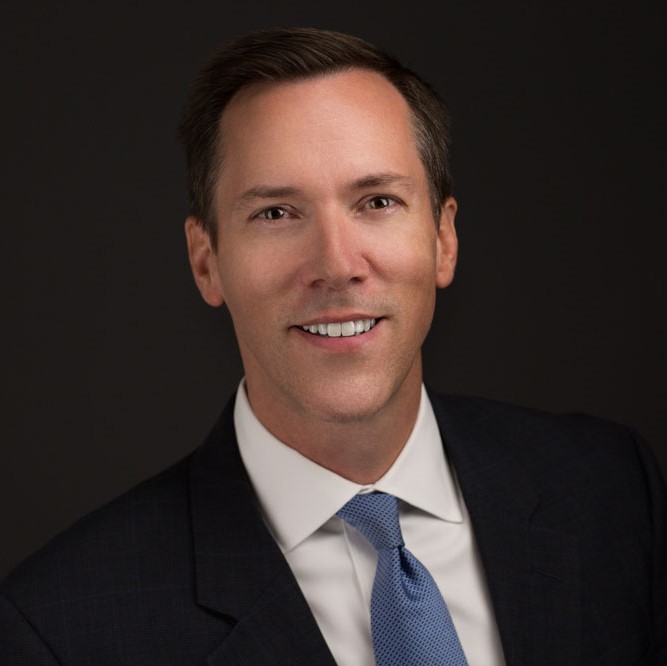 Barrett4StateAttorney.com
[email protected] (email)
305.394.0740 (phone)
416-A Fleming Street, Key West, FL  33040 (mailing address)
Donald Barrett has spent his entire twenty-four year career in the field of criminal law.  After graduating from Stetson Law School in 1996, Donald began his legal career as a prosecutor in North Florida.  He moved to Key West in 2001 to begin working at the State Attorney's Office in Monroe County.  Donald rose through the ranks to become the Chief Assistant State Attorney of Monroe County.  He left the office in 2010 to open his own law office that focuses on criminal defense matters.  He has prosecuted or defended virtually every type of criminal case, and he is ready to lead the State Attorney's Office on day one.  Donald believes strongly in objective, professional and ethical prosecutions.  He also believes the State Attorney's Office should be open, accessible and transparent.  Cases will be treated on an individual basis with an emphasis on violent crimes, crimes against vulnerable victims and repeat offenders (career criminals).  Donald hopes to have the opportunity to lead the State Attorney's Office into the future and ensure that Monroe County is a safe and secure paradise for both its residents and visitors.
Disclaimer:  Hometown! does not edit/modify any candidate submission for either clarity and precision of language, or for logic of argumentation and organization. The submissions are posted on the Hometown! website as received, and are neither fact checked nor edited for grammar, misspellings, typos, and style.