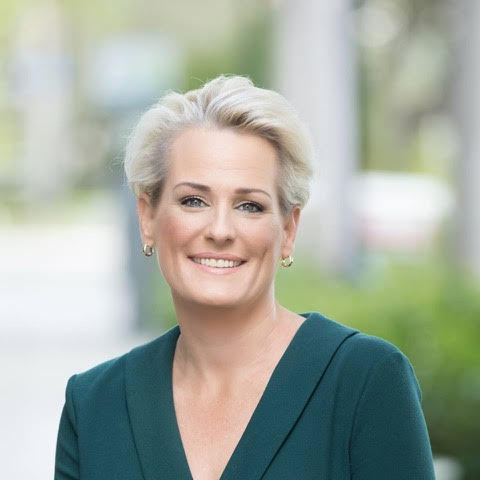 email:  [email protected]
Tel: 305-204-3073
Mail: 2929 SW 3rd Ave #220, Miami, FL 33129
FB: https://www.facebook.com/annahochkammer
Twitter: https://www.twitter.com/ahochkammer
Website:annahochkammer.com
Originally from Michigan, Anna met her husband while studying in Ecuador. There, Anna put her passion for education to work as a teacher and the founder of education non-profits. In 2009, after living in Quito for fifteen years, Anna and her family fled civil unrest and economic collapse. Like many before her, Anna and her family found refuge in Miami. Restarting her life in Florida at 36, Anna rediscovered her passion for education and got involved in the PTA. As President of the Miami Palmetto High School PTSA, she worked with and advocated for thousands of kids, families, teachers and staff – all while learning even more about how politicians in Tallahassee have failed our schools and our children. Anna then took her problem-solving, solutions-oriented approach to local government, serving since 2016 as a city councilmember here in South Florida.
As our Democratic Senator, Anna will roll up her sleeves and work every day to make a real difference in the lives of our children and families and put all hardworking Floridians first.
Disclaimer: Hometown! does not edit/modify any candidate submission for either clarity and precision of language, or for logic of argumentation and organization. The submissions are posted on the Hometown! website as received, and are neither fact checked nor edited for grammar, misspellings, typos, and style.