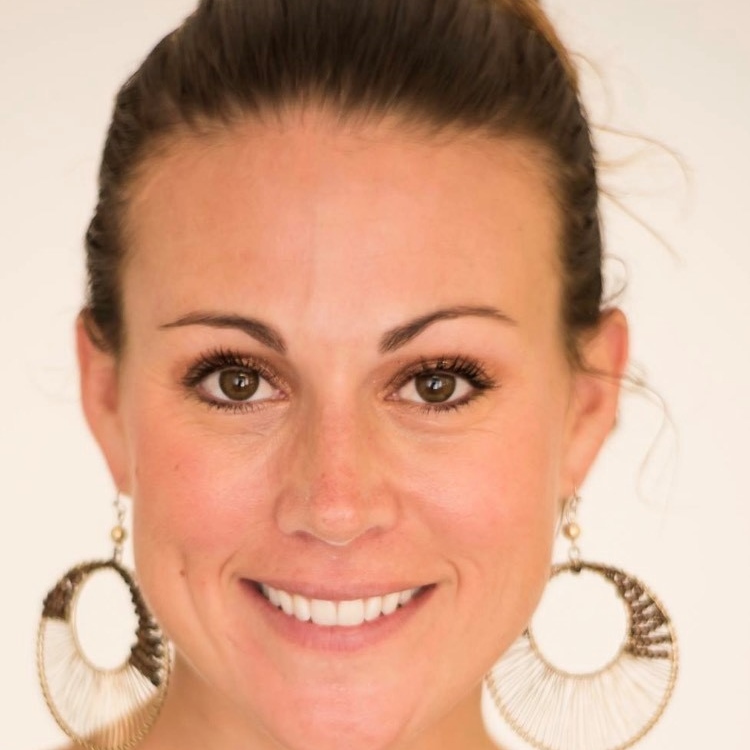 Email Address:  [email protected]
Telephone:  732-859-1125
Address:  3001 Riviera Dr. Key West, FL 33040
FB link – https://www.facebook.com/profile.php?id=18201296
As a Key West resident for the past 9 years and a business owner, Jenn wants to be the voice of the working class. As a great communicator, she wants to improve the communication between the citizens throughout the city and those in political power. Cleaning up Duval for tourists (our main revenue source) and business owners alike is a main motivating factor for her campaign. Key West needs a fresh perspective that matches the changing times and needs of our community. Striving to implement affordable housing as well as working with the Tree Commission are top priorities. Additionally, working with commissioners, managers and business owners to provide an outreach program for our citizens who are having personal difficult times is something near to her heart. She is looking forward to representing District 4 ad the City and become a true public servant.
Disclaimer:  Hometown! does not edit/modify any candidate submission for either clarity and precision of language, or for logic of argumentation and organization. The submissions are posted on the Hometown! website as received, and are neither fact checked nor edited for grammar, misspellings, typos, and style.