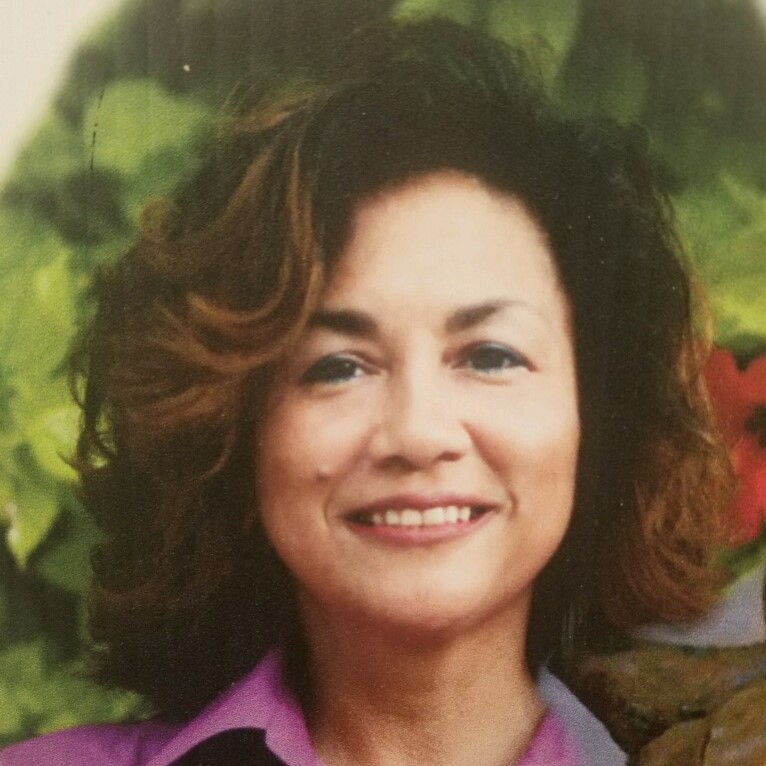 Email Address:  [email protected]
Address:  PO Box 1564, Key West, FL 33041
TEXT 3057802535
Carie is a Cuban Conch, attended Harris Elementary School, H O B and Key West High School, as a Conchette alumni she offers three annual senior awards. Studied Cultural Psychology/Addictions at East Tennessee State University, Pace University, New York, Fordham University Graduate School, New York, Rutgers University, New Jersey, Harvard John F. Kennedy School of Public Policy and Politics, Graduate School.
Commitment to the Study of: Disaster Analysis, Addictions and Housing.Platform "Mayor 2018" is dedicated to her lifelong focus: Housing, School Security and Keeping our local waters pristine. Employee: New York American Red Cross "Bronx Director," New York Police Department "Trainer of School Security Employees,"  Department of Housing and Urban Development, "Disaster Operations Specialist," Washington, D.C. "Bilingual Tutor" Horace O'Bryant Junior High, Psycho-Social Educator, Guidance Center, Domestic Violence Counselor, Monroe County Salvation Army and Sheriffs Department, Family Therapist SafePort, MCHD,
Disclaimer:  Hometown! does not edit/modify any candidate submission for either clarity and precision of language, or for logic of argumentation and organization. The submissions are posted on the Hometown! website as received, and are neither fact checked nor edited for grammar, misspellings, typos, and style.