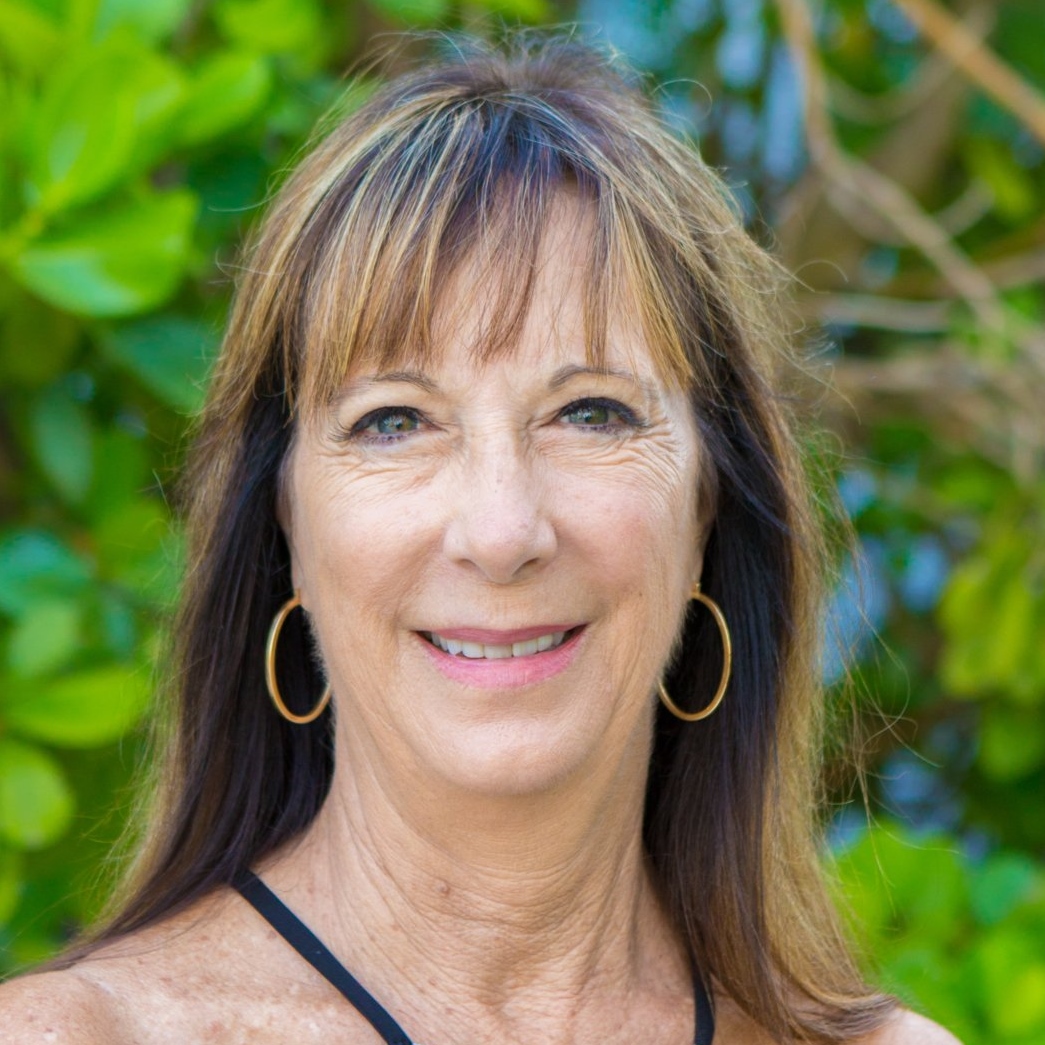 Email Address: [email protected]
Telephone:
Address: 1120 79th Street Ocean, Marathon, FL 33050
FB Link: https://www.facebook.com/vickitashjian/
Website Link: www.VickiTashjian.com
Vicki L Tashjian, a 26 year resident of Monroe County brings her experience in local business ownership and community involvement in many arenas through the years.
She brings to the table a 30 year heavy background in tourism, supporting and participating in community events and 8 years formerly on volunteer fire/rescue in Marathon.
As a County Commissioner, Vicki will address protecting the rights of homeowners, needs of our citizens for housing and home ownership, advocate our precious eco-enviormental needs, work on emergency contingency plans and helping our ecomony recover.
Disclaimer:  Hometown! does not edit/modify any candidate submission for either clarity and precision of language, or for logic of argumentation and organization. The submissions are posted on the Hometown! website as received, and are neither fact checked nor edited for grammar, misspellings, typos, and style.