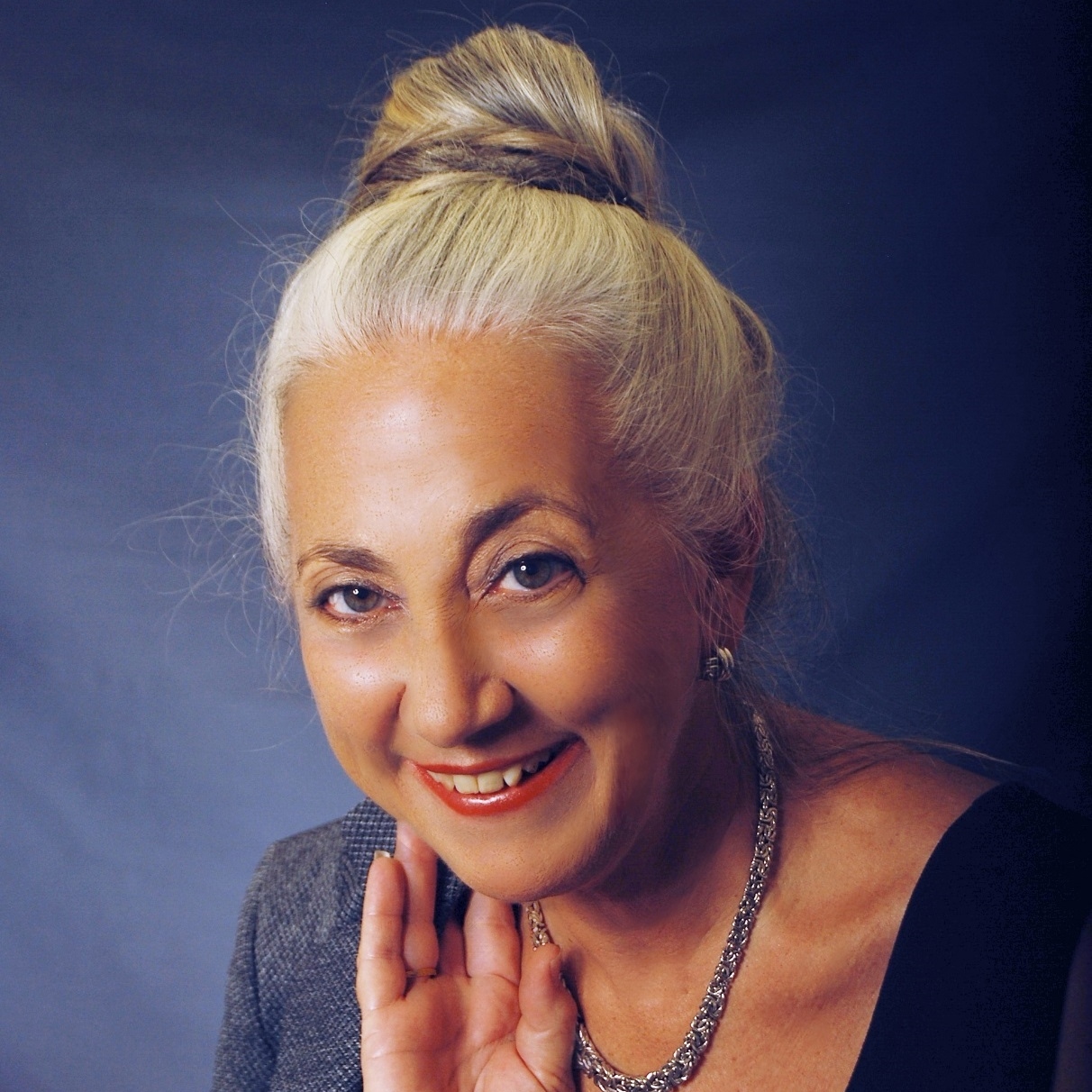 Email Address: [email protected]
Telephone: 305-902-7411
Mailing Address: Margaret Romero / P.O. Box 5921 / Key West, FL 33045
FB Link: https://www.facebook.com/romerokeywest/
Web Link: www.margaretromero.org
Born and raised in Key West. Obtained degree in mathematics, taught math then employed by IBM almost 30 years. Retired as an Executive Consultant specializing in Strategy and Organizational Change Management. Returned home, became a community activist (engaged first with affordable housing, then multiple other topics) and volunteer for numerous activities.
 Proven Voice of Reason
o seeks the Right Things,
o be performed for the Right Reasons,
o for Best Interests of the Community.
 Recognized strong leadership skills
o demonstrated integrity, credibility, open/responsive communications, courage of perseverance, commitment of time and energy
 Known for extensive current knowledge and understanding of city challenges/finances
o practical approaches to implement solutions
 Established relationships across the city and county
 Experienced in developing successful new partnerships and business ventures
o across various industries and sizes of businesses
 Focused on financial responsibility, accountability, and transparency
o Emphasizing efficiency and effectiveness