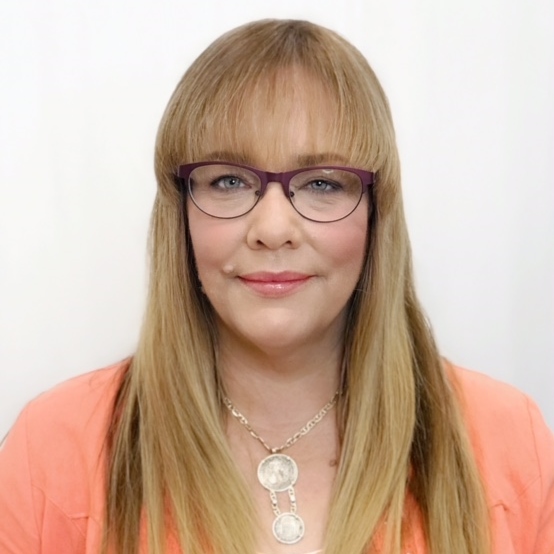 E-mail Address:   [email protected]
Telephone:  305-923-6551
Address:  243 Key Deer Blvd Unit B-2, Big Pine Key, Fl 33043
FB Link:  https://www.facebook.com/HalamaforMonroe/?ref=bookmarks
Web Link:  www.monroeschoice.com
"This campaign is about the Lower Keys having a real voice in the Monroe County Commission.  For twenty years the City of Marathon has effectively had 2 votes while the Lower Keys has gone unheard.
We have to fix this"
Disclaimer:  Hometown! does not edit/modify any candidate submission for either clarity and precision of language, or for logic of argumentation and organization. The submissions are posted on the Hometown! website as received, and are neither fact checked nor edited for grammar, misspellings, typos, and style.