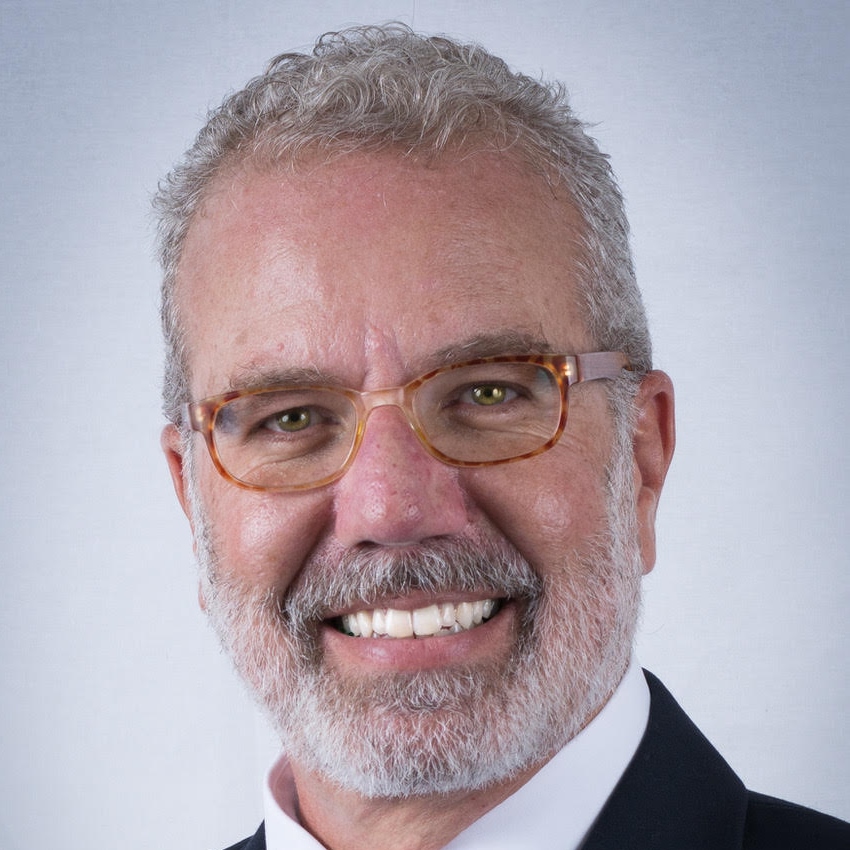 Email Address: [email protected]
Telephone: (305) 735-4775
Address: 1111 12th Street, Suite 310, Key West, FL 33040
FB Link: https://www.facebook.com/gregory.davila.100
Web Link: https://davila2018.com/
As a business owner for nearly 25 years, a father of two boys involved in many youth activities, a caregiver to his elderly mother and an active community member, Gregory understands the needs of our district.
As an attorney, Gregory has a keen understanding of service to others. He advocates daily for those in need and has developed an extensive capacity for problem solving.
As a father, he has spent many hours in our schools volunteering and supporting the needs of our youth. Working as a parent-volunteer and coach, he has spent countless hours on our baseball diamonds, football and soccer fields and public parks. This service to our community has given him first-hand knowledge of the areas that require more attention and support from the City.
As a caregiver to his 86 year old mother, he understand the limitations our seniors face and will work to improve the services our City provides to our senior community.
As an active community member, Gregory has worked to organize community events through the Mason organizations as well as the Boy Scouts of America. Gregory will advocate for stronger support from the City when it comes to events that focus on our residents.
Disclaimer:  Hometown! does not edit/modify any candidate submission for either clarity and precision of language, or for logic of argumentation and organization. The submissions are posted on the Hometown! website as received, and are neither fact checked nor edited for grammar, misspellings, typos, and style.