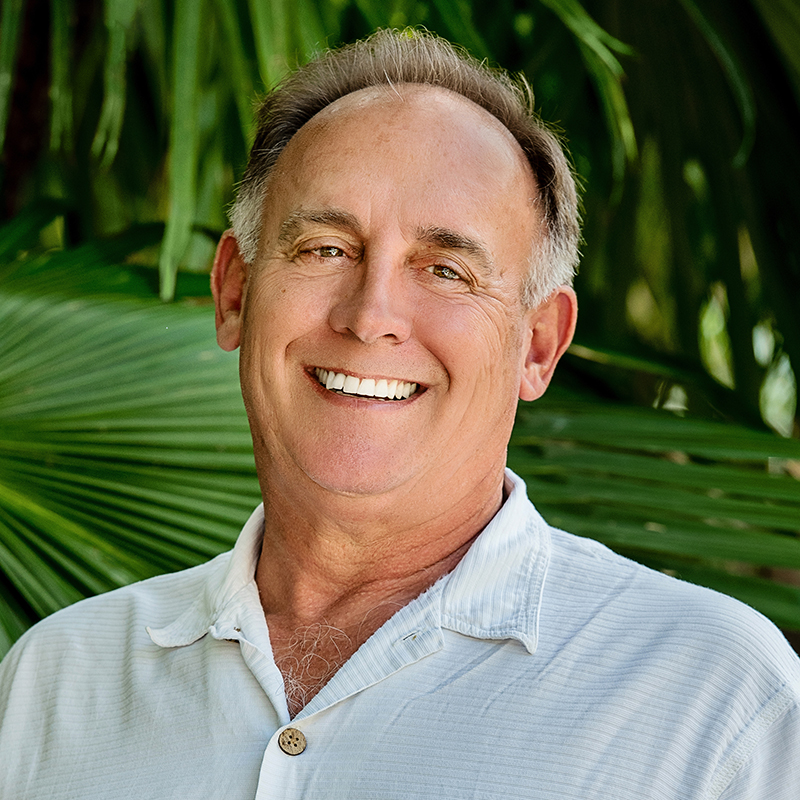 Email Address:  [email protected]
Telephone:  305-304-4217
Mailing Address: 6810 FRONT STREET KEY WEST FL 33040
I would like to propose that Monroe County utilize land it has obtained through the ROGO process in order to provide land to Monroe County Employees on which they can built their home. This program will assist our workforce (Teachers, Firefighters, etc) in building single family residences in residential neighborhoods . The cost of the land in Monroe County is currently so high that obtaining a home is not financially possible for many of our employees. The land would be legally transferred to the employee after Ten (10) years of continuous service an a Monroe County Employee. If the employee terminates their employment before the ten years, the home may only be sold to another Monroe County Employee to be used as their residence and the Ten year period begins anew. The home could not be rented out or sold outside of this program until after all of the requirements of the program are met. This program should improve the retention of Monroe County Employees.
Disclaimer:  Hometown! does not edit/modify any candidate submission for either clarity and precision of language, or for logic of argumentation and organization. The submissions are posted on the Hometown! website as received, and are neither fact checked nor edited for grammar, misspellings, typos, and style.