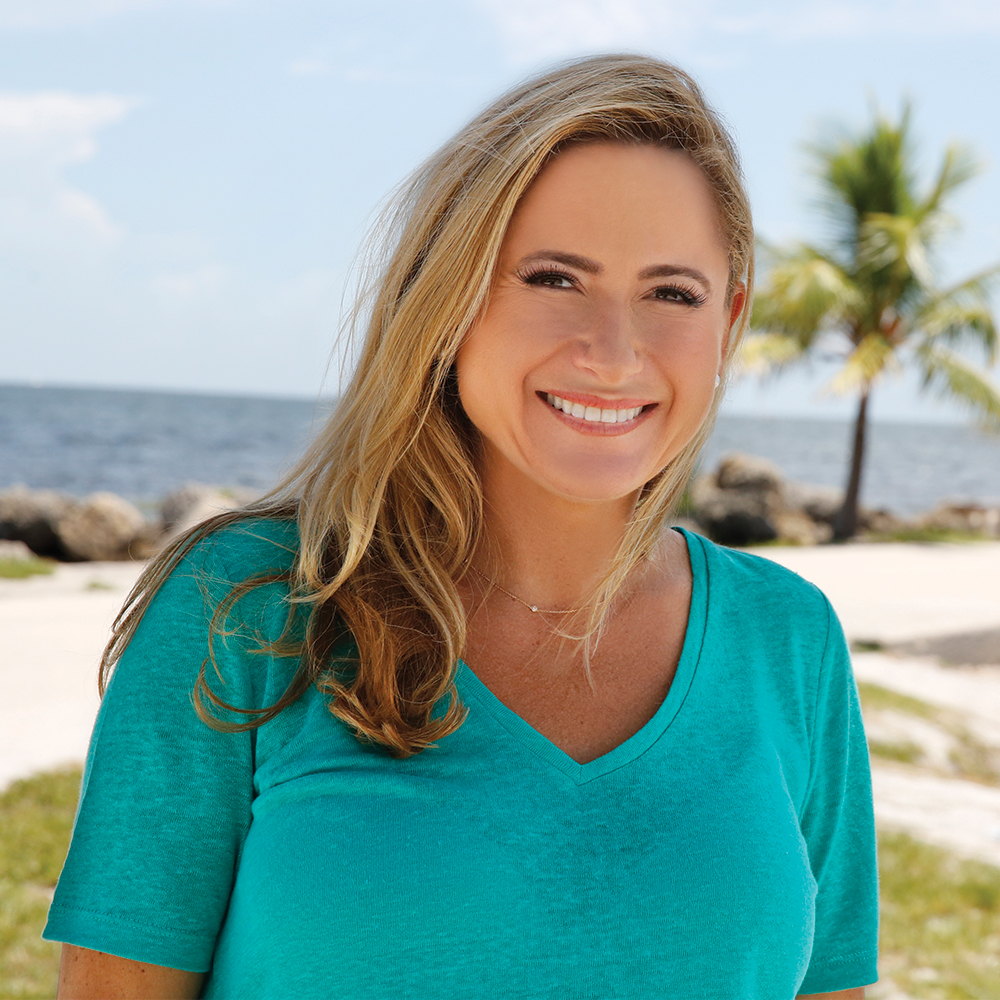 Email address: [email protected]
Telephone: 305-707-7720
Address: PO Box 566442 Miami, FL 33256
FB Link: https://www.facebook.com/debbieforfl/
Twitter Link: https://twitter.com/DebbieforFL
Website Link: http://www.debbie2018.com
Debbie Mucarsel-Powell immigrated to the United States from Ecuador as a teenager with her mother and three sisters. She has spent two decades dedicated to improving the lives of under-served communities in Miami-Dade, working for non-profit organizations such as the Hope Center, Zoo Miami Foundation, and the Coral Restoration Foundation. She decided to run for Congress when Rep. Carlos Curbelo voted to repeal the Affordable Care Act, which would have eliminated the marketplace that provides insurance to 100,000 people in our district. She has also vowed to fight against the gun-violence epidemic in our country, to defend the dignity of immigrant families seeking asylum and to invest in our local workforce. Debbie strongly believes that we cannot continue to elect politicians that say one thing here at home and do another in Washington, not when the issues are so crucial and the stakes are so high.
Disclaimer:  Hometown! does not edit/modify any candidate submission for either clarity and precision of language, or for logic of argumentation and organization. The submissions are posted on the Hometown! website as received, and are neither fact checked nor edited for grammar, misspellings, typos, and style.