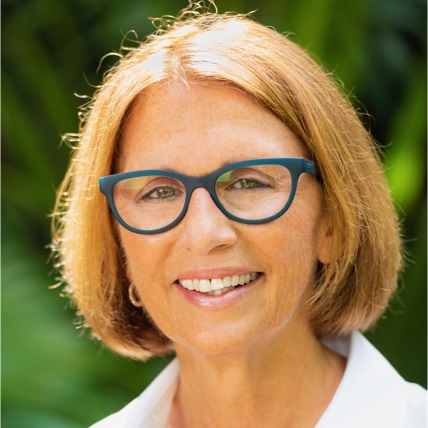 Email Address: [email protected]
Address:  PO Box 5882, Key West, FL 33045
Telephone:  (305) 563-0707
FB Link:  https://www.facebook.com/teriforkeywestmayor/
Web Link: www.teriformayor.com
Teri Johnson is a two-time City Commissioner. She is a proven consensus builder, grassroots activist, loving mom and grandma.
Her priorities are improving the quality of life for all of Key West's residents, protecting our environment, supporting local business, and most importantly, delivering results for all of us. She's proudest of:
• Voting successfully to increase the minimum wage for City of Key West employees.
• Voting successfully to reduce bus fares for our seniors and to create the Frank P. Toppino Poinciana Gardens Senior Living Community.
• Creating a local business preference policy for City of Key West contracts.
• Serving F.I.R.M. as President to save Monroe County residents over $660 million in insurance premium increases.
• Sponsoring successful legislation to preserve our sea-life and coral reef.
• Adding safe sidewalks and dedicated bike lanes to our City.
• Coaching and sponsoring Key West Girls Recreational Softball League.
• Winning the Key West Holiday Lights Contest multiple times!
Disclaimer:  Hometown! does not edit/modify any candidate submission for either clarity and precision of language, or for logic of argumentation and organization. The submissions are posted on the Hometown! website as received, and are neither fact checked nor edited for grammar, misspellings, typos, and style.