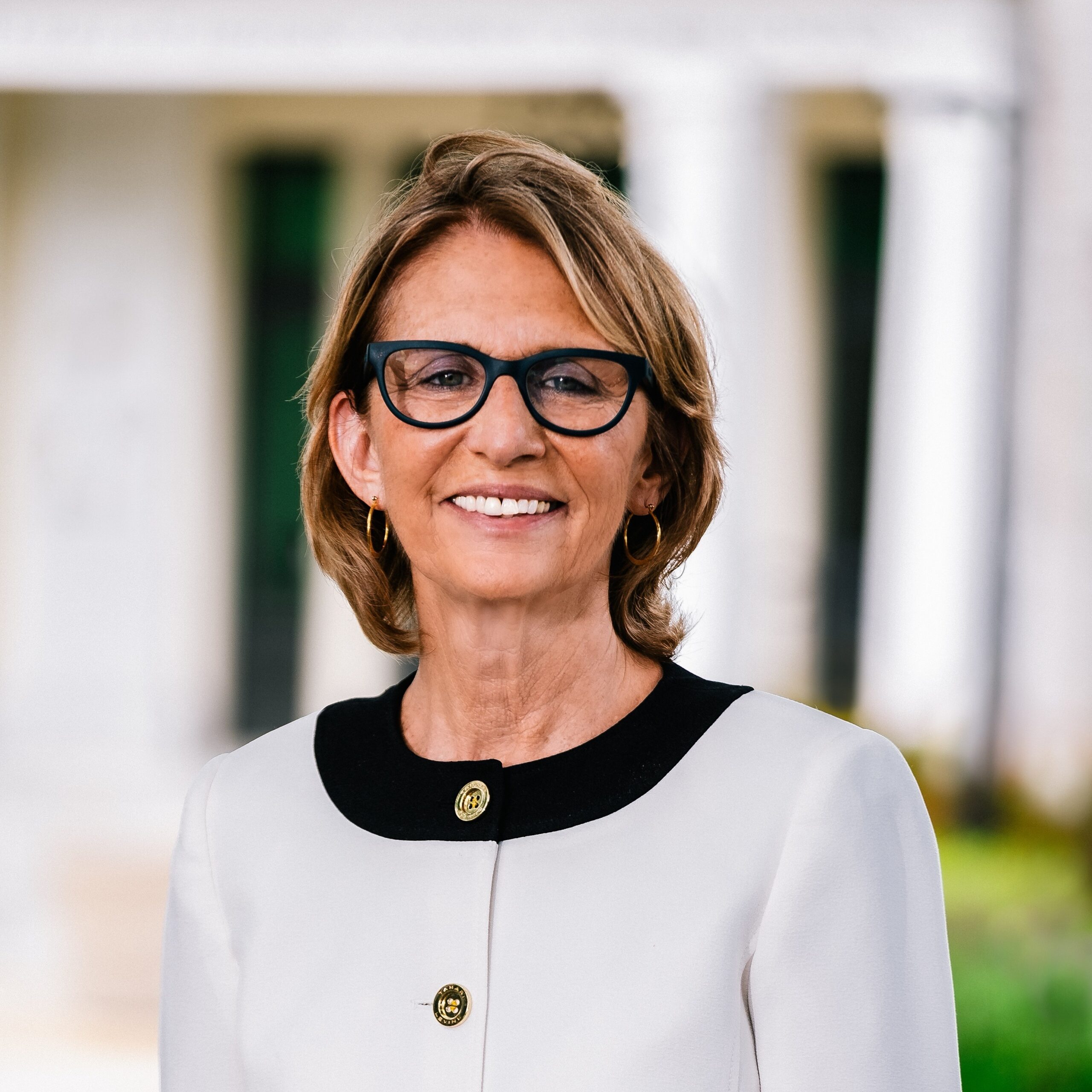 Teri's cell: (305)797-0955
Facebook, Instagram & Twitter: teriformayor
Mailing address:
Teri for Mayor
PO Box 5882
When I assumed office as Mayor of Key West, I promised to bring a cohesive vision for the future of our island.  I promised transparency and to give an equal voice for all.  And I promised to keep you safe. I have kept my promises.
Safety comes in many different forms, however.  Your personal safety has been my priority since the Covid-19 pandemic, but I have been improving the safety for all of Key West since taking office.
To guarantee Key West's economic safety, I have focused on revitalizing our downtown corridor for the first time in 44 years.
To protect us from natural disasters, it's been my priority to harden Key West from future weather events through infrastructure improvements.
I've increased your opportunity to participate in our meetings with the addition of E-comment.
To continue our progress, I'm running for re-election.  For each of you.  For our Community.
Disclaimer:  Hometown! does not edit/modify any candidate submission for either clarity and precision of language, or for logic of argumentation and organization. The submissions are posted on the Hometown! website as received, and are neither fact checked nor edited for grammar, misspellings, typos, and style.