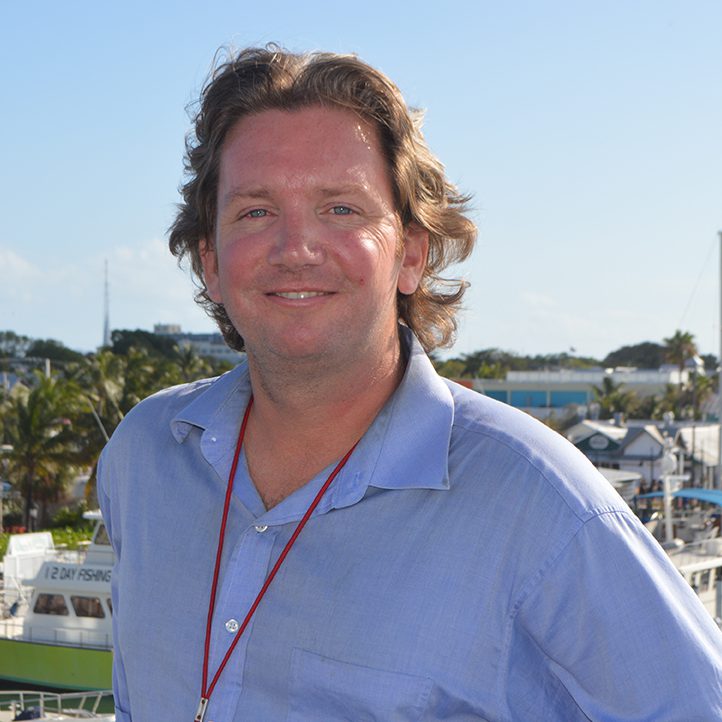 Email Address:   [email protected]
Telephone:   240-506-0497
Address:  1010 Grinnell St Unit C
FB Link:  https://www.facebook.com/Bill-Foley-for-Mayor-1684703288501362/
Bill Foley is a 46 years old candidate for Mayor of Key West.  He currently resides in District 6 and is one block from Districts 1 and 5.  Bill grew up in the Washington D.C. area with both parents working for the Federal Government with many dinner conversations focusing on the frustration of bureaucratic red tape.  He received a Bachelor of Science Degree in Finance from Clemson University, and spent fifteen years doing research on government documents cutting the red tape. Bill has lived in Key West for over 5 years and has worked for Key West Express for the last 4 years.  There, he thoroughly enjoys being an ambassador for Key West.  Bill is also on the Board of Directors of the Key West Bight Preservation Association where he works to maintain the historic environment that is friendly to a working waterfront for tenants and visitors alike.
Disclaimer:  Hometown! does not edit/modify any candidate submission for either clarity and precision of language, or for logic of argumentation and organization. The submissions are posted on the Hometown! website as received, and are neither fact checked nor edited for grammar, misspellings, typos, and style.